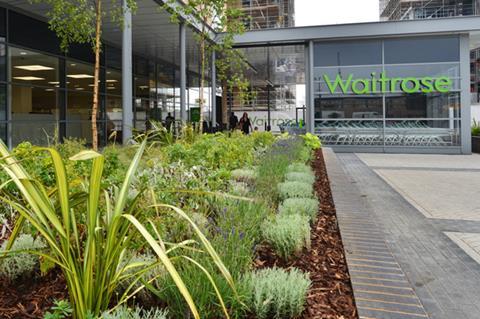 Waitrose has said it is "flattered" its products have inspired M&S's food range with Ocado.
This follows M&S products appearing on Ocado's website yesterday (6 August), at which time M&S said it had "matched and improved on 4,000 Waitrose products" with its 6,000 lines.
Most Waitrose lines have been replaced with an M&S product of "near-identical specification" Ocado said. "Whether the original products were from the premium range or the Essentials range, we have matched or improved the quality and value wherever we can."
A spokeswoman for Waitrose responded saying it was "flattered its products are proving to be such an inspiration. Our team of chefs work on a third of our entire range each year and have been busy preparing for Waitrose.com becoming the only place to buy our food online from September."
Waitrose figures show its own brand lines make up almost a quarter (24%) of Ocado's grocery sales.
M&S and Ocado will kick off their partnership whereby M&S products can be purchased through Ocado from 1 September, at which time the online retailer will cut ties from its 19-year partnership with Waitrose.