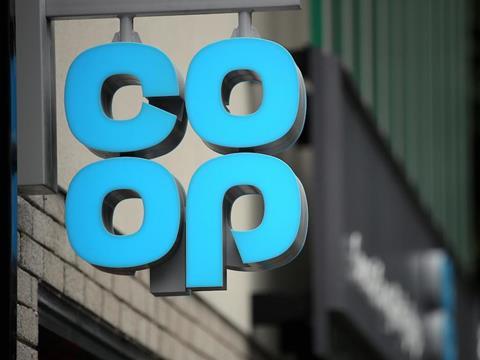 The space race domination of Aldi and Lidl is slipping, as new figures show the Co-op overtook the two discounters for the most planning applications submitted in the first half of 2018.

The figures, from Barbour ABI, show the Co-op put in 34 applications for stores from January to June. Second-placed Lidl applied for 32, with Aldi third with 25. In the same period last year, the Co-op was third, with 27 applications compared with Aldi's 29 and Lidl's 30.

The Co-op also beat Aldi in terms of new store openings during the period, according to Barbour ABI's figures, opening 21 compared with Aldi's 19. Lidl, however, was still the frontrunner with 29.

In January, the Co-op vowed to open 100 new convenience stores and to revamp a further 150 in 2018, having opened 100 stores in 2017.

Barbour ABI data for 2017 showed Aldi and Lidl applications were down 35% from their high point in 2015.


Meanwhile, the latest figures also confirm Iceland as one of the most active in the space race. The retailer submitted 21 planning applications in the first half of the year, of which 17 were for Food Warehouse stores, a massive rise on the nine stores it applied for in the first half of 2017.

Iceland also opened 13 stores in the period, putting it on a par with B&M (12 store openings) and Home Bargains (14).

However, the figures show planning activity among the big traditional supermarkets remains in the doldrums. Tesco had three planned applications, two for new Express stores, while Sainsbury's had two and Morrisons just one.

"It appears the Co-op has seen an opportunity to compete in this new retail landscape," said Barbour ABI lead economist Michael Dall. "The discounters remain the most active in food retail construction but the rapid growth in the planning activity of Aldi and Lidl has subsided.

"As well as the Co-op leading the number of planning applications, what is notable is the growth in applications for Iceland's Food Warehouse stores. This demonstrates a shift in the types of units being developed to try and further disrupt the traditional model of food retail."