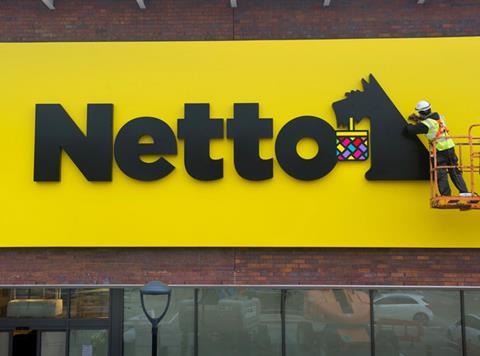 Sainsbury's is converting at least two of the former Netto sites into its own fascia, The Grocer has learned.

The retailer will open branches in Lymm, Cheshire and Hedon, Hull - creating 120 jobs between them.

There is no word as yet on what will happen to the remaining 14 Netto stores and four sites that were not constructed before Sainsbury's called time on the joint venture in July.

The deadline for offers on the estate was advertised as 5 August, but the property details are still live on the site of Wilkinson Williams, which is acting as the joint disposal agent along with Colliers. The sites in Lymm and Hedon were never included in the schedule.

There has been widespread speculation over who will take the sites and, in July, Lidl said it would consider them as part of its expansion plans.

Steve Rodell, managing director of retail at property advisors Christie + Co, said the sites would best suit large operators such as the discounters due to their high rates and annual rents, which average out at about £150,000 per store.

Sainsbury's has not ruled out opening its stores on other Netto sites but it looks unlikely that it will take on the entire portfolio, as three of the sites are in close proximity to an existing Sainsbury's branch.