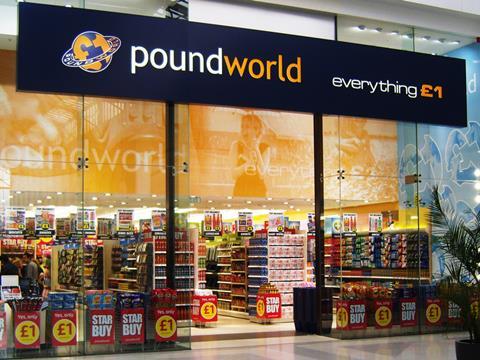 The future of Poundworld has been cast further into doubt following reports a prospective buyer has pulled out.

Alteri Investors had been the leading contender to rescue the ailing chain but has withdrawn from negotiations within the last 24 hours, Sky News has reported.

As many as 117 of 348 Poundworld stores already faced threat of closure under the terms of a CVA restructuring plan revealed by The Grocer last month.

Alteri, which specialises in challenging retail propositions, was expected to go ahead with the restructuring in the event of buying the chain.

Poundworld owners TPG remain in talks with other potential buyers and the variety discounter's founder Chris Edwards is said to have been attempting a rescue bid for a chunk of the company himself, according to Sky News.