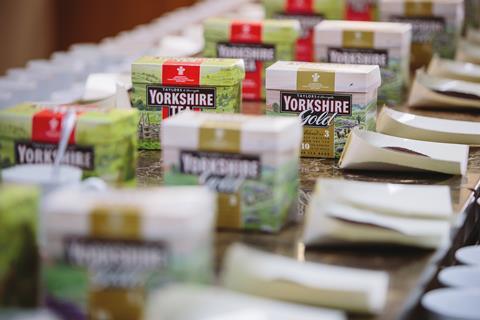 Yorkshire Tea maker Bettys & Taylors reported a drop in profits despite strong sales growth as rising commodity costs and exchange rate volatility hit the bottom line.

Total sales were up 9.7% to £208m in the year to 31 October, but pre-tax profits fell back to £10.6m from £16m.

It also started a "major investment programme" during the year, including the expansion of its manufacturing facilities in Harrogate.
Operating profit was £11.2m was £3.9m below its 2017 financial year figure of £15.1m but remained higher than the previous four years' profit figures.
Total investment in plant, machinery and IT systems rose to £8.9m in the year from £3.9m.
The cost of raw materials and consumables rose by more than 13% during the period, while the return on capital employed for the year fell to 7% from 11%.