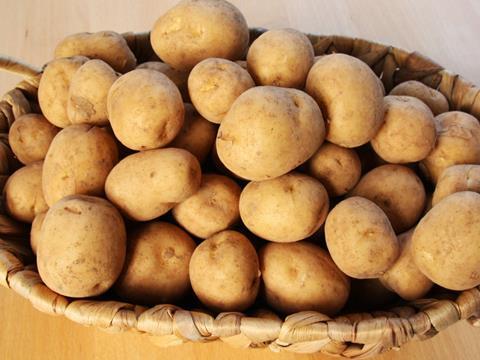 Surging British potato prices hit profits at supplier Branston last year, and bosses fear Brexit could add further pressure to margins.

Sales were up 23% to £123.3m in 2016, according to its full-year accounts to 31 July 2016, published last week. However, the increase was mostly down to high raw material prices, which "put pressure on margins", and resulted in a 6.6% drop in profit before tax to £7.8m, said MD James Truscott.

Although the Brexit vote had not yet had a "material financial impact", Truscott warned the devaluation of the pound would push up the price of imported raw material prices in the short term at least.

Branston, which supplies major supermarkets, would monitor its import strategy "closely" and look to improve gross margins through "new product ranges, reducing waste and improving manufacturing efficiencies", said Truscott. Customer pricing was also under "constant review", he added.

It comes as AHDB reported potato prices were easing after surging at the turn of the year on the back of a slump in British production.

The GB average free-buy price per tonne for the week to 31 March was down £12.41 on the previous week to £243.87/tonne amid reports of "increasing availability of supplies," it said.

British potato production fell 5% in 2016 to 5.22 million tonnes, the fourth smallest crop on record since 1960, according to AHDB. The slump in the UK crop was down to lower gross yields as a result of crop wastage and greening.