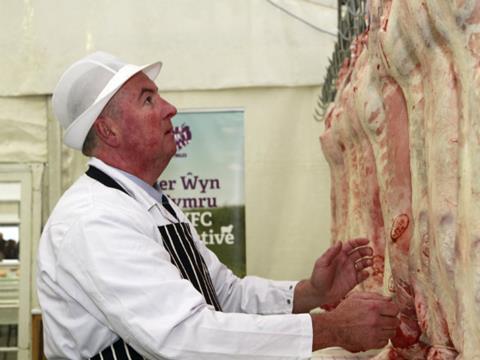 Meat giant Dunbia saw turnover fall by almost £20m in the wake of the sale of its pork division to Cranswick, while the group's gross profit fell by £2.3m, latest accounts have shown.

The supplier, which completed the sale of its pork business in November 2016, saw year on year turnover fall from £787.5m to £768.3m for the 12 months to 2 April 2017, a fall it put down to the sale. However, its profit margin was up from 1.17% to 1.71%, according to the group's annual report, while operating profit grew from £9.2m to £13.2m, boosted by an £8.8m profit from the sale of the pork subsidiary.

Directors described the group's performance as "satisfactory".