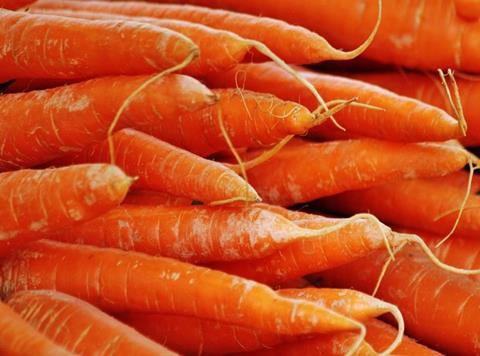 Flamingo Produce, which supplies fresh flowers, plants and premium veg to the mults, shrugged off difficult market conditions to almost double its profits last year.

Despite stating turnover - which rose 3% to £1264m - had not been "as strong as we had hoped", director Lorraine Dalton stressed the company had "performed well" amid "strong headwinds".

Flamingo faced challenging external factors such as retailer promotional strategies, cost and labour pressures during 2018. However, improved margin control helped operating profit climb from £3.5m to £6.7m, according to accounts for the year to 31 December lodged with Companies House.
"Retailers are using opposing promotional strategies with differing success, and as such, we continue to face strong pressures as the market remains more competitive and retailers look to reduce costs in their supply chain," Dalton said.
"We have also experienced labour pressures this year, but despite these challenges, we have maintained our margins due to improved purchasing and driving other efficiencies within the business."