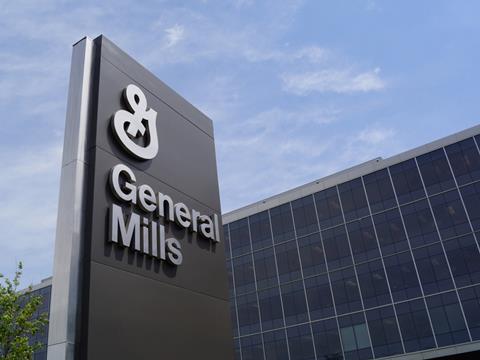 General Mills has released accounts showing profits more than doubled in the UK last year - in the week it announced the closure of a factory in Berwick-upon-Tweed, putting 265 jobs at risk.

The US food giant announced on Monday the factory in Berwick, which has manufactured Jus-Rol pastry products for more than 50 years, was to close by the autumn of 2016.

General Mills, which has been battling falling global sales in recent years, took the decision despite a turnaround in UK trading last year.

Its UK sales rebounded by 6.4% to £250m in the year to 31 May 2015, having slumped by 8.8% to £235m in the previous year, newly filed accounts reveal. Like-for-like sales grew by 5.3% during the period.

Reported profit for the year more than doubled from £1.8m to £3.9m, while pre-tax profit rose 34.9% to £4.8m as operating margin improved to 1.65% from 1.31%.

"Our focus is on volume growth and brand equity building to grow," the accounts said.

The decision to close the Berwick factory was not primarily related to the company's performance in the UK, said a spokesman. Instead, a drive to maximise supply chain efficiency in North America, which saw the closure of two sites in the US, was ported to the group's other global jurisdictions.
"We remain committed to the UK market. We still employ 100s of people here and are continuing to grow," he said.

Accounts for General Mills Berwick, which saw revenues rise 9% to £18m and a 49% rise in profit in the year to 25 May 2014, are due in late February.
In December, General Mills said it saw a global second-quarter revenue fall of 6% to $4.4bn and a 2% decline in constant currency net sales. Total operating profit was down 1% to $839m.