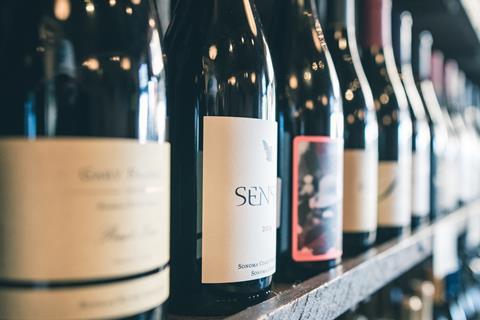 Sales dropped £6.9m at wine distributor Hatch Mansfield in 2018, latest financials reveal.
Turnover at the Ascot-based business fell £6.9m to £92.7m for the year ending 31 December 2018, according to results filed with Companies House this week. Profits before tax drooped £190k (6%) to £3.0m.
However, the company significantly strengthened its cash position: ending the year £9.7m at bank and in hand, almost £1m up on the prior year.
Hatch Mansfield had "traded satisfactorily" in a "highly competitive" market with "significant downward pressure on margins", said its director Patrick McGrath.
It was "closely monitoring the possible outcomes from Brexit" and had brought excess stock into the UK "in order that continuity of supply can be ensured for its UK customers" and "taken a prudent approach to currency requirements for the first half of 2019 to ensure that we minimise downside risk".
It comes as UK wine businesses have faced significant financial headwinds since the Brexit vote, with many - including Accolade Wines, Enotria & Coe and Broadland Wineries - taking significant knocks to their profits, as well as having to contend with new, higher wine duty rates.
In some cases this has led to restructures: Broadland Wineries has spent the past year slashing costs in anticipation of the new ban on post-duty point dilution, which comes into force next year, while Accolade Wines has kicked off a massive strategic review, with a slew of jobs set to be culled.