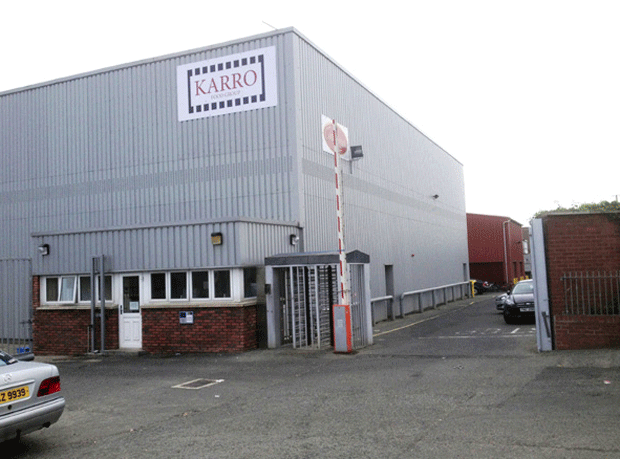 Underlying profits at Karro Food Group jumped another 9% in 2016 as the pork supplier added £67m to its top line, cementing the turnaround under former private equity owner Endless in the run up to the £180m takeover by CapVest in March.

Revenues in the 12 months to 31 December 2016 rose 14.6% to £524.7m as volumes increased, with "significant" expansion in the UK and overseas.

The £2.4m rise in EBITDA to £29m came on top of a £18.6m jump in 2015 and marked the second year of "strong and stable" profitability, accounts filed at Companies House said. Pre-tax profits were also up 24% from £12.5m in 2015 to £15.5m.

"Following Karro Food Group's recent acquisition by CapVest in early 2017 after a strong turnaround, we will continue to build further on our very strong commercial relationships in the UK and globally, and this year will see further investment into the business," Karro chair Di Walker told The Grocer.

"2017 has started well and Karro is confident of achieving further sustainable growth across the business over the months and years to come."

Karro was created in January 2013 when Endless backed an MBO to split off Vion's UK pork business. After a number years of losses, Karro bounced back into the black during the second year of the PE firm's ownership in 2014.

London-headquartered investment house CapVest completed a £180m acquisition of Karro in March, as revealed by The Grocer.

Karro added in its accounts that the PE firm would support the next phase of growth at the company, including organic investment and M&A activity.

"Karro is confident that 2017 will bring further improvement in the profitability of the business through revenue growth and further operational efficiencies driven by investment and management initiatives," the accounts said.

"The group is confident that this further growth will be sustainable as revenue growth is being driven by significant long-term and strategic partnership agreements with a number of customers that are built on strong economic foundations and create long-term value for Karro and its customers."

Karro employs more than 3,500 staff at seven sites across England, Scotland and Northern Ireland, producing the Cookstown, McGees, Case & Sons, Malton Bacon Factory and Key Country Foods lines.

The business breeds its own pigs at a farm in Brydock, as well as sourcing from local farmers, and its largest facility in Northern Ireland processes about 1.2 million pigs each year.

The Malton site in Yorkshire also sells its pork in the US, after establishing an antibiotic-free export business, and China, with overseas sales accounting for more than 15% of the group's £460m turnover in 2015.