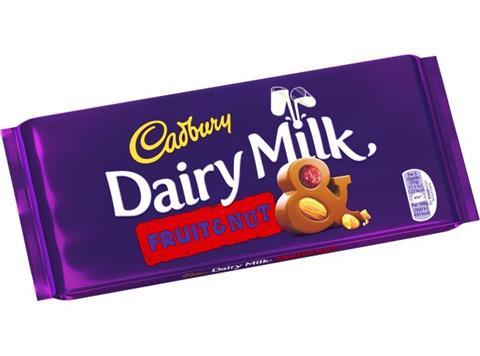 Mondelez International has increased earnings 71% in the first quarter as a result of its cost cutting programme. The business reported a profit of $554m in the first three months of 2016, up from $324m a year ago.
Operating margins improved by 0.8% percentage points in the period as the cost cuts implemented by CEO Irene Rosenfeld, who is aiming to reduce expenses by $3bn, started to show results.
However, revenues declined 16.8% to $6.5bn, driven by the sale of the group's coffee business and also the effects of currency translation.
The Cadbury owner has been under pressure from activist investors to improve results as the business battles with a fall in demand from consumers seeking healthier products. A strong US dollar and a slowdown in growth in emerging markets have also hurt the snack maker in the past year. Part of the cost cutting programme has seen Rosenfeld shift production to lower-cost countries to streamline the business.
"We've had a good start to the year," Rosenfeld said. "We significantly expanded margins by continuing to reduce supply chain and overhead costs. In addition, we delivered improved volume/mix in developed markets, while effectively managing through the volatile operating environment in emerging markets. As a result, we're confident in our ability to deliver our 2016 outlook that we shared in February."
Organic net revenue, which excludes acquisition and exchange rates, increased 2.1% in the first quarter percent, as Mondelez raised prices to recover currency-driven input cost inflation.
Mondelez also said that chief commercial officer Mark Clouse was leaving the business to become CEO of US listed group Pinnacle Foods.