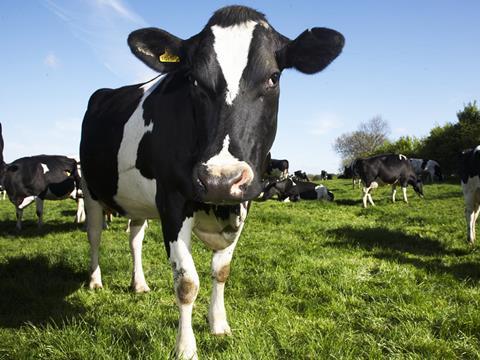 Falling milk prices contributed to a 20.5% sales slump at processor Paynes Dairies for the year to 30 April, latest accounts have shown.

The fall in turnover from £85.6m to £68m reflected the decline in the cost of milk, which continued until last summer - and, while volumes were largely stable, the falling price "inevitably led to reductions in the farmgate price", founder and MD Charles Payne said.

Pre-tax profits rose by 75% from £69,000 to £121,000, putting the supplier in the black for a second year running. Operating profits fell from £334,000 to £269,000, while a 10.5% rise in gross margin was attributable to a focus on costs, Payne said.