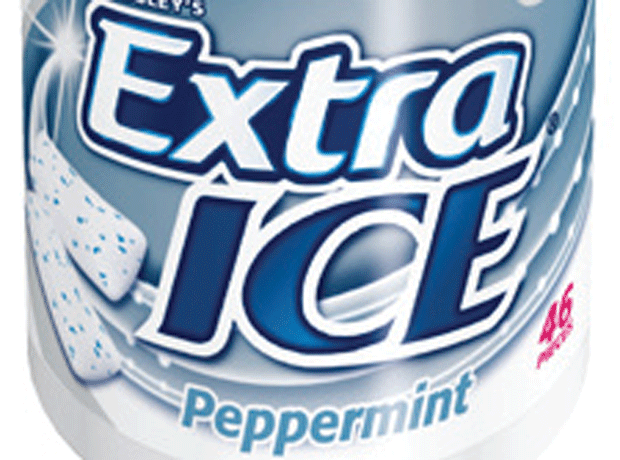 UK profits at Extra and Juicy Fruit chewing gum maker Wrigley tumbled by a third last year, as category sales continued to decline.
Pre-tax profits dropped to £34.4m, in the 52 weeks to 30 December 2017 at The Wrigley Company Ltd as sales also slumped.
Sales at the chewing gum and confectionery company fell 2.6% to £241.2m for the year.
The figures were the last for The Wrigley Company, as it was liquidated and had its assets transferred to parent company Mars Wrigley Confectionary Ltd in February 2018.
In 2017 the chewing gum category lost 3.8% of its value sales, falling to £261m [Nielsen 52 w/e 9 September 2017].
Earlier this year Wrigley launched Starburst chewing gum, which it claimed was its biggest launch in almost six years.
The Starbucks range is targeted at shoppers aged 15 to 24 and is expected to grow the UK gum market by £15m over the next three years, Wrigley said.
Traditional chewing gums such as a Wrigley brands have come under fire in recent weeks for containing plastics.
Iceland has become the first retailer to introduce plastic-free gum to its shelves, as part of its sustainability pledge.
The biodegradable Simply Gum is made from a tree sap called chicle which is extracted from the sapodilla tree, as an alternative to the primary ingredient of most chewing gums which is a non-biodegradable substance made with synthetic polymers, plasticisers, softeners, texturisers and emulsifiers.
Wrigley declined to comment.