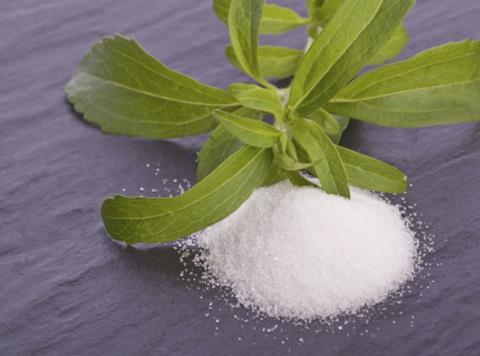 Stevia producer PureCircle (PURE) is expecting profits to have jumped 60% in the past year as it strengthened margins and increased sales.
However, shares in the group have fallen 3.1% to 318p so far today after making a recovery from lows of below 300p last month. The stock is down more than 20% so far this year.
PureCircle came under scrutiny in June when US Customs detained shipments of stevia over allegations the products were produced using forced labour. The company called the allegations "inaccurate" at the time and said it was "making every effort to resolve the situation".
The shipments have now been released by for import into the US but PureCircle did not give details of how the incident would affect its figures for the year ended 30 June.
The group said in the pre-close trading statement today that it expected sales for the year to be not less than $138m, an increase of 9% on the previous 12 months, with growth in all regions.
It added that EBITDA would come in 60% higher than in 2014/15 at $37m as margins strengthened "considerably".
The future sales pipeline also increased during the year, underpinned by contributions from the extended portfolio of stevia innovation, but a number of planned customer launches have been delayed into the 2017 financial year.
CEO Magomet Malsagov said: "During FY16 the market for PureCircle Stevia has continued to develop strongly with favourable regulatory developments and continued roll-out of ever larger food and beverage brands using stevia. Significant milestones in the year include the approval of high purity stevia in India and Brazil, Rebaudioside M approval in Europe and the launch of our Zeta family of new ingredients, closing the taste gap for low or no calorie applications and opening up new F&B categories adoption of stevia.
"These developments underpin our confidence in the long-term prospects for our business and support the investments we are making to increase production capacity and further product innovation.
"Our business model is robust so that we are confident that as sales increase we will report improved profitability. But as stated in prior reports, the trajectory of our sales growth will be uneven and is dependent on the pace and extent of customers' product launches hence we caution that there will be continued volatility in the development of our business."
Rakesh Sinha also took over as CFO today from William Mitchell who is retiring after eight years with the business.