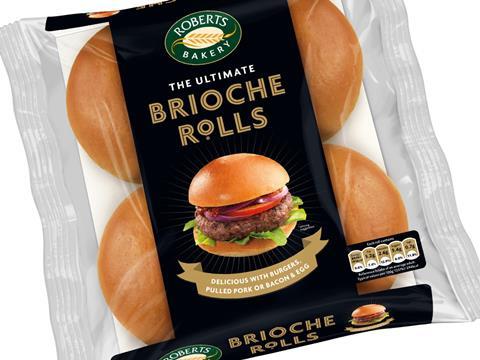 Bread maker Roberts Bakery defied "difficult" market conditions to post flat revenues and profits last year, but fell to a headline loss due to a recalculation of its pensions deficit.

Frank Roberts & Sons reported stable revenues of £93.7m in the year to 27 August 2016, while pre-tax profits edged marginally down 0.7% to £5.1m during the period.

Roberts said it "continued to grow its share of the UK wrapped bread market" despite the continued decline in consumption of wrapped bread, and has increased its focus on developing new products and alternative routes to market. It added that "significant capital investments" in its bread, morning goods and sweet treats divisions will "enable the business to deliver strong growth in the coming years".

Despite the solid underlying profitability, the supplier fell to a headline loss of £8.6m from a profit of £3.9m, wholly driven by a remeasurement of its pension deficit. This created a charge of £15.2m as scheme liabilities rose from £48.6m to £64.7m and net liability rose from £9.9m to £22.4m.

The accounts stated: "External market factors have resulted in an increase in the defined benefit pension scheme in the year. The directors remains confident of the group's ability to meet future funding obligations."
To eliminate the pension deficit, the company has commitment to payments of £700k per year for 10 years which began in April 2015.
Average headcount at the baker rose from 899 to 921 during the year, with staff costs up 5.6% to £31.7m