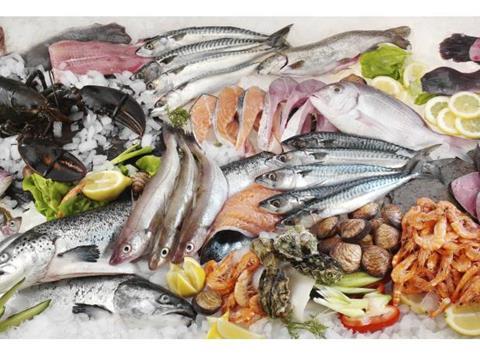 Chinese seafood company Aquatic Foods Group (AFG) has reported a 7% drop in first quarter revenues reflecting the pressures of the stalling Chinese economy.
Total revenues in the three months to 31 March were 7% down to RMB214.8 (£22.7m) during the quarter.
Volumes rose by 17% "reflecting continue demand" for its products, though at lower average prices.
Gross margins remained steady compared with the fourth quarter of 2015 at 24% overall, although this is lower than the 31% achieved in the comparable period in 2015.
Export revenues remained relatively steady at 6% of total sales compared with 7% in the corresponding period in 2015.
Unaudited gross profit for the quarter was RMB52.3m (£5.5m), 28% lower than the comparable period last year.
The company stated: "The problems facing the Chinese economy continue to put pressure upon pricing and in particular the gross margin achieved by the group on its products, but there is evidence that this has now stabilized with Q1 2016 gross margins being comparable with those achieved in Q4 2015."
"Despite these pressures the Group continues to trade profitably and is actively pursuing new sales opportunities."
Li Xianzhi, CEO of Aquatic Foods Group, added: "The fall in revenue and gross margins reflects the pressure imposed by the macroeconomic conditions in China. The challenging market conditions may continue further into 2016, however we will continue with our commitment to grow the Zhenhaitang brand in China and to expand our processing capabilities and distributor network."
The group's shares dropped to a year-long low in London of 7.5p today. A year ago the shares were trading at 47.5p.