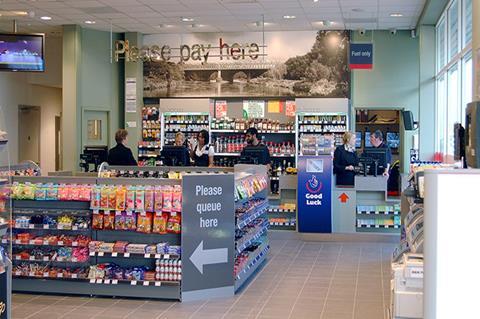 Spar wholesaler James Hall has reported an uplift in turnover of 7% to £592m, despite profits falling 8% to £5.3m for the year ending March 2019.
The Lancashire-based family business has filed its end of year statement for the year ending 24 March 2019.
Sales increased by £40m for the period up from £552m the previous year, while profit before tax fell from £5.8m.
The strategic report warned that economic uncertainty along with factors such as Brexit, unemployment, interest rates and inflation "could significantly affect the retail market".
Key future development plans within the report include expanding the company's estate of 140 stores across the north of England and continuing its expansion of production services.
James Hall declined to comment on its performance.