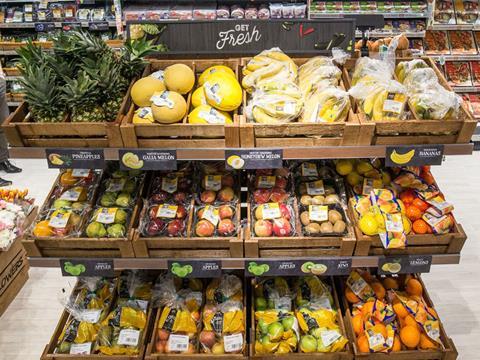 The recovery of the supermarkets has piled increasing pressure on the supply chain, with almost 6,000 businesses experiencing higher levels of financial distress as 2016 came to a close.

Tesco, Sainsbury's and Morrisons have all reported positive Christmas trading this week. But recovery firm Begbies Traynor warned the turnaround had squeezed margins at suppliers, with food manufacturers and farmers bearing the brunt of heavy discounting.

Suppliers experienced a 13% year-on-year hike in 'significant' distress over the past year, with 5,986 now struggling, compared with 5,312 at the end of 2015. Food processors and manufacturers made up 62% (3,736) of the total, while farming accounted for 2,250 companies in distress.

The Red Flag Alert quarterly research indicated small suppliers had been the most affected, with SMEs making up 94% of companies in distress in the sector.

"The UK's smallest food suppliers are struggling most in a market beset by miniscule margins, lengthy payment terms and overzealous cosmetic specifications for fresh produce," said Begbies partner Julie Palmer. The return of inflation to supermarkets would be a welcome relief for many suppliers, she added.

Kantar Worldpanel this week revealed that prices rose over Christmas for the first time in more than two years, with a 0.2 percentage point bump signalling the end to 28 months of deflation.

"All signs suggest the bitter supermarket price war is finally drawing to an end," Palmer said.

The Red Flag report also revealed the health of the UK's food retailing industry was showing tentative signs of stability, with a 1% decrease in 'significant' distress over the past 12 months.

But Palmer warned supermarkets were still playing "hardball" with their supply chains.