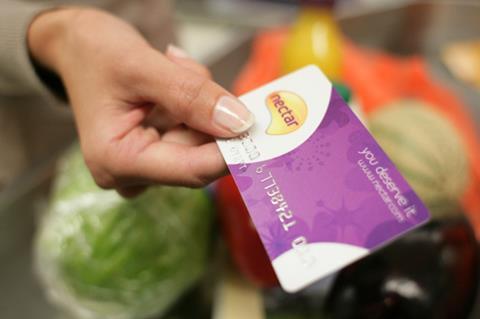 Sainsbury's has launched an initiative designed to encourage customers to purchase more fruit and veg by rewarding them with Nectar points for doing so.
Shoppers can earn hundreds of points through The Great Big Fruit & Veg Challenge, which launched on 7 September and will run until 4 October.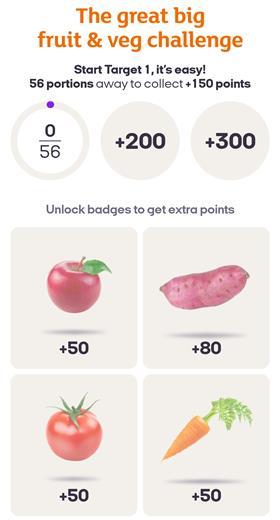 Sainsbury's has created bespoke targets for Nectar cardholders based on their typical fruit and veg-based shopping habits. Customers can earn Nectar points by either purchasing a variety of produce or buying the same items each time they shop.
The supermarket has added a tracker to its website and app for shoppers to see their personalised goals, and see how many portions of a product they need to buy to reach their next target.
For instance, shoppers can earn 100 points when they buy 50 portions of fruit and vegetables, 200 when they purchase 75 portions, and 300 points when they buy 100 portions.
"At Sainsbury's, we're all about helping make life a little easier and that includes helping our customers get more from their day-to-day purchases," said Sainsbury's head of marketing Jack Wallace. "The Great Big Fruit & Veg Challenge is personalised to each Nectar customer and rewards them for increasing the portions of fruit and veg they buy. We hope our customers enjoy taking part, while getting more out of their points balance."