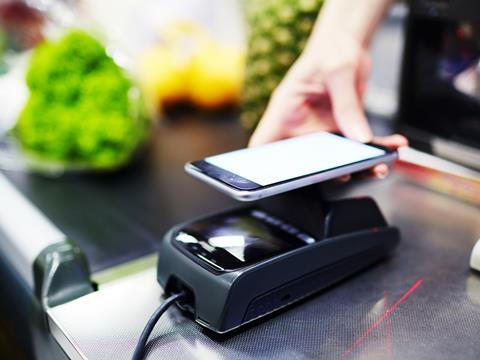 Tesco's latest revamp of its famous Clubcard may not have come out in the way it hoped – after it accidentally sent a staff briefing to the Money Saving Expert team (whoops!) – but it does look like a wise move.
Surely time is up on the era of shoppers waiting eagerly at home for their quarterly vouchers from Tesco – or any other retailer for that matter. In the age of Amazon, which only this week launched a new burst of activity offering instant money-off rewards for its growing food delivery business, those sort of tactics are obsolete.
Under Dave Lewis, Tesco has tried to reinvent the Clubcard, still by far the most popular loyalty card on the block. The aim has been to make sure its rewards mean more to the bulk of its customers, rather than those dedicated few gazing expectantly at the letterbox.
A year ago the card was relaunched with contactless technology. Now the new changes, due to come in next month, will allow customers to decide exactly when they cash in on their loyalty, by claiming rewards whenever they like.
It's all part of a drive towards a more personalised and immediate rewards system, in tune with modern technology. Perhaps the likes of Tesco should really have already dispatched with paper by now – it's certainly been talked about at the supermarket for years.
Tomorrow's loyalty will be all about smartphones, contactless cards and digital wallets, whether older shoppers saving up for that trip to Butlin's like it or not.
In fact, while Tesco's PR plan went to pot, the timing in many ways could not be better.
Just this week a survey by TCC Global showed only 6% of shoppers said they would stop shopping at stores that no longer offered a loyalty card, suggesting they are no longer a game-changer. The report suggested shoppers owned many more cards than they actually used.
Clubcard, not least due to its huge scale, is still a powerful weapon in Tesco's armoury. But, in a world where shopper loyalty is ever harder to come by, only if it is brought up to date with the new reality.