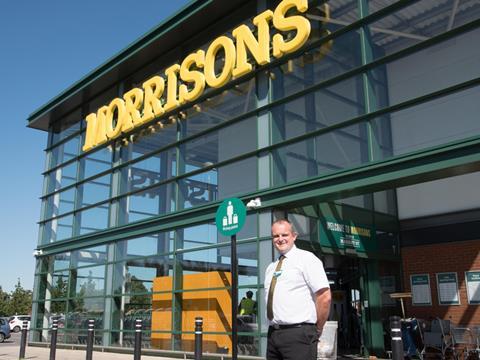 Congratulations to Morrisons in Bedford this week. The store seemed quiet for a Saturday morning but it was fairly early. There was a "really well presented flower section and there was a member of staff picking and wrapping flowers for customers", which our shopper hadn't seen before. Staff were helpful in locating items, finding alternatives and choosing items with longer use-by dates.

It was another quiet shop at Tesco in Ipswich. There was a "slightly cluttered entrance with large displays of beer and cider" but inside was a "clean, tidy, well stocked store". Shop floor staff were pleasant and knew where items could be found. All but one of the items were available and the layout was good.

"A few trollies strewn around the car park" at Sainsbury's Fallowfield meant a shaky start. It was a "well maintained store but there was a leak in the roof. All staff were neatly presented, wore name badges, and were friendly and helpful. There was a long wait for the checkout but once there items were scanned quickly and efficiently.

Waitrose in Edenbridge had two entrances and little signage, which was confusing. Capitalising on the good weather, Waitrose had café tables outside alongside the garden displays. Staff were really "customer focused", but five items were unavailable.

Asda, Clayton Le Woods, had a "huge car park" and first impressions were good, with a "conservatory entrance hosting seasonal displays". Our shopper was "pleasantly surprised with both the environment and the customer service" but availability disappointed.