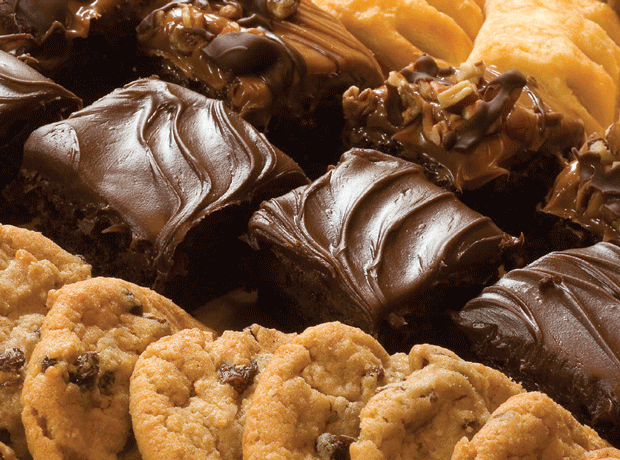 Volume sales of small cakes have overtaken large cakes – in part thanks to inventive NPD, new research from Mintel revealed today.
Last year 139 million kilograms of small cakes were sold in the UK compared to 116 million kilograms of large cakes – a rise of 19% since 2011.
The small cake category now accounts for a 44% share of the UK cake market and is valued at £492m. Large cakes, meanwhile, account for 37% of the market with the remaining 19% made up of malt loaf, pies, tarts and other cake types.
NPD has paid dividends in areas such as sweet muffins, which have enjoyed the greatest growth with a 55% volume increase, up from 22 million kilograms in 2011 to 34 million kilograms in 2012. The sub category is now worth £61m, Mintel said.
"The proliferation of sharing formats in other categories has spurred cake manufacturers into action with new product development easily dominating the market," said Emma Clifford, senior food analyst at Mintel.
"The fact that the market share of muffins and cake bars has now exceeded that of the larger variety reflects the role smaller cakes have forged in modern snacking."
Volume sales of large cakes shrank by 3% in the same period – down from 120 million kilograms in 2011 to 116 million in 2012.
Read this: Focus on cakes & biscuits