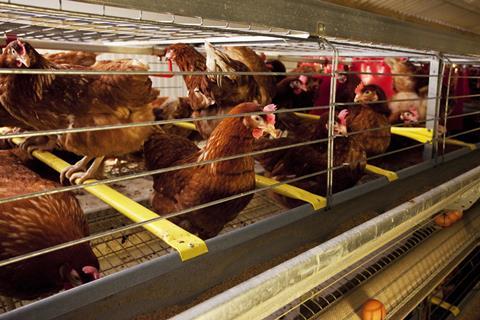 Poundland, B&M, and Home Bargains have come under fire from Compassion in World Farming for stocking eggs from caged hens.

Since 2015, all the UK's major supermarkets have either stopped selling eggs from caged hens or pledged to go cage-free by 2025. About 16 million laying hens in the UK are currently kept in cages. But despite writing on "multiple occasions", the charity reported that the three bargain retailers had failed to make any cage-free commitments.

A Poundland spokesman said: "We will continue to monitor what interest there is with this issue among our customers." B&M declined to comment. Home Bargains did not respond to The Grocer.