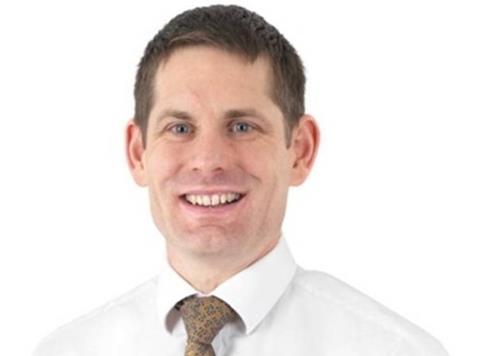 Five of Morrisons most senior directors have left the business as new CEO David Potts looks to streamline his management team.
Group customer marketing & digital director Nick Collard, group retail director Martyn Fletcher, group property and strategy director Gordon Mowat, group logistics director Neal Austin and convenience MD Nigel Robertson will step down from the management board and leave the company.
"I will now be constructing a leaner Management Board, with the aim of simplifying and speeding up the business," said Potts. "I would like to thank Nick, Martyn, Neal, Nigel and Gordon for their service to Morrisons."
Ross Eggleton and Miles Foster will continue to lead logistics and the M local chain respectively. Andy Atkinson and Clare Grainger have been appointed to interim marketing and retail director respectively.
While the speed and scale of the management cull may be surprising, it had been expected that there would be further senior departures after former boss Dalton Philips was ousted in January.
Collard was viewed as a rising star within Morrisons after he joined from Boots in 2011. He was promoted to the board in 2013 and was largely responsible for the signing of Ant & Dec to front its marketing activity. It was revealed earlier this month that the retailer was parting ways with the duo.
He also played a key role in the development of Morrisons' Match & More loyalty and price-matching scheme and earlier this year signed a four-year sponsorship deal with the Great Run series of mass-participation running events.
The departures of convenience boss Robertson and strategy director Mowat, appears to be linked the underperformance of Morrisons' M Local convenience store business. Announcing its annual results this month, Morrisons confirmed it was to close 23 M Locals with the loss of 300 jobs. It revealed it is slowing down the number of convenience store openings as it reviews the M Local proposition and approach to site selection rather than pursue store number and turnover targets.
At the time group CFO Trevor Strain said it was "effectively pausing convenience," while Morrisons chairman Andrew Higginson confirmed that "upwards of 30% of its c-stores haven't worked."