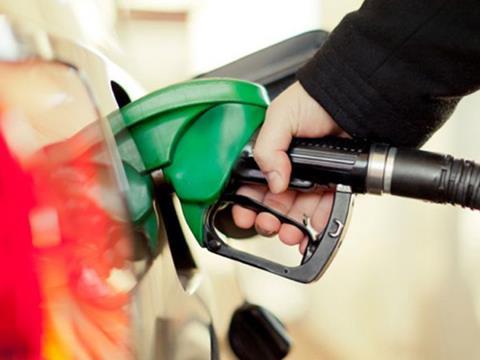 The new owners of Morrisons will have to sell dozens fewer forecourts than expected to complete their takeover after competition bosses today announced they had agreed to a compromise deal.
The Competition & Markets Authority said today it had provisionally accepted an offer from Clayton Dubilier & Rice to sell 87 petrol stations to address its fears over an increase in prices at the pumps, on top of already record levels for motorists.
The body launched an investigation into the £7bn deal in January and in March identified 121 locations across the country where both Morrisons and CD&R's Motor Fuel Group owned forecourts.
CD&R has offered to divest 87 of MFG's petrol stations to "a purchaser or purchasers to be approved by the CMA".
The CMA said it was minded to accept the proposals, which appeared to be suitable to restore the loss of competition brought about by the deal each of the 121 local areas.
It said while the number of petrol stations CD&R was proposing to sell was lower than the number of areas in which concerns were identified, the sale of some petrol stations would address the concerns in multiple areas.
The CMA is now consulting on the proposals with interested parties invited to come forward, before making a final decision.
"The sale of these petrol stations will preserve competition and prevent motorists from losing out due to this deal, which is particularly important when prices have recently hit record highs," said CMA senior director of mergers Colin Raftery.
"If we conclude that the competition issues have been addressed following a consultation on CD&R's offer, the deal will be cleared."
CD&R declined to comment. The decision comes as CD&R and its bankers look to re-finance its £7bn takeover and follows a recent warning that the impact of the war in Ukraine would dent its profits.
Last week Morrisons also became further embroiled in the price war, as it slashed the prices of more than 500 products to try to gain competitiveness against Tesco and the discounters.