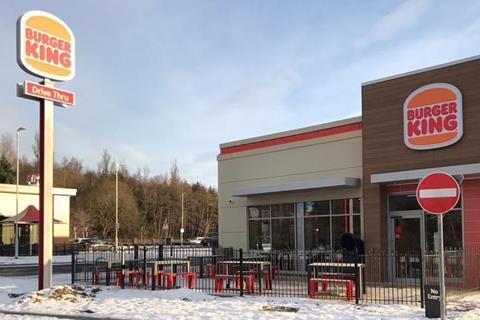 When I visit a supermarket as a Ukrainian national and I see similar-looking kinds of toothpaste from different manufacturers, I make a personal purchase decision between those that are helping my brother, who is hiding in fear of Russian missiles, and those that aren't. Although I feel helpless to change his situation in Ukraine directly, I can still make a difference living here, in the UK.
For instance, I will no longer buy anything made by Unilever. That is my personal choice as someone who cannot sleep at night worrying about the war.
It has been two-and-a-half months since the Russian invasion began and people in the west are becoming used to this horrible normality. And so companies can hide behind an excuse of 'selling only the essentials' to Russia, putting profits and dividends in front of any moral principles. But helping fund the Russian war machine in any way still makes them accomplices in this war. When is a Mars chocolate bar or a Danone yoghurt a 'necessity product'? Are we so foolish to think that Russia doesn't have its own burgers and that Burger King burgers are 'essential' for Russian citizens? We all understand the true reasons they are still there: profitability and money!
As a western society, we pride ourselves on having strong moral principles and a robust system of justice. So why is no clear stance being taken against all those companies that continue to operate in Russia?
While the UK government and British people have shown tremendous solidarity with Ukrainians, some companies continue to pretend that the war does not concern them and that if they merely wait for long enough, the problem will go away. But I am convinced they are wrong. British businesses and shoppers do have a conscience and we can affect their profits here in the UK.
Britain has proven to be much more decisive than most in demanding collective action against Russia for its invasion. That is why I am appealing to businesses and Britons to stop buying from companies that are supporting Russia. May common sense and our strong moral principles win this war!