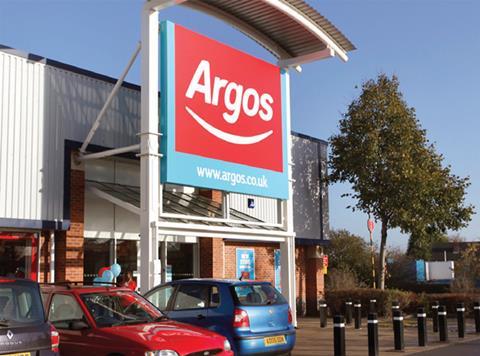 Unite has slammed Argos over plans to move workers at its Leicestershire distribution hub to a site 25 miles away.

The union branded the proposed closure of its site in Lutterworth, Leicestershire a "slap in the face" for the 400 affected employees, the majority of which will be transferred to Argos' larger site in Kettering, Northamptonshire at the end of the year.

Argos wants to move work out of the Lutterworth hub, which has reached capacity, to its larger Wincanton Logistics site in Northamptonshire to meet increasing customer demand.

But Unite criticised Argos for giving "repeated reassurances" last year that it would keep the Lutterworth distribution centre open only to announce its potential closure yesterday. "In essence, this announcement has created a period of uncertainty for our members," said Unite regional co-ordinating officer Paresh Patel. "The news is a slap in the face for a long-established and loyal workforce and it is also a blow for the local economy.

"While it is 25 miles from Lutterworth to Kettering along the A14, many of our members live to the north, south and west of Lutterworth, so what is seen as a journey of about an hour one-way could be considerably longer along one of the country's busiest and most dangerous roads," Patel added.

The union vowed to work to secure jobs, terms and conditions of employees once the consultation period begins on Monday.

Argos said it would aim to "redeploy as many colleagues as possible" in the Kettering site. "We appreciate this will be a difficult time for affected colleagues and will fully support them," said an Argos spokeswoman.