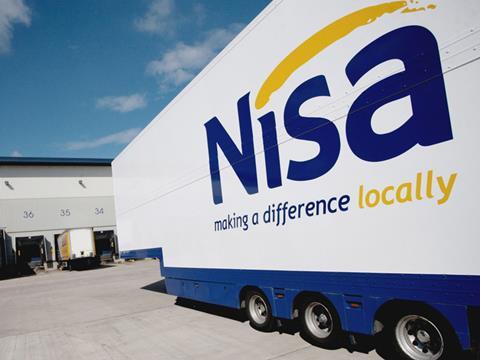 Delivery rates have hit record levels at Nisa.

The retail buying group said its 'delivery on time' rate was currently running in excess of 96%. Availability levels through its central distribution network had also hit 98.2%.

The figure is in stark contrast to this time last year when Nisa struggled to cope with a massive spike in orders during the long spell of hot weather.

This year, Nisa had "heavily" stocked up on key lines so retailers didn't disappoint consumers, especially during key sporting events, said supply chain director Jonathan Stowe.

"With over 20,000 deliveries made each week, Nisa has recently invested a great deal of time and knowledge into its supply chain to ensure it meets its retailers' expectations, especially through the recent transition away from Costcutter," Stowe added. "Nisa knows how important good delivery service is to independent retailers."

It comes as Costcutter retailers continue to complain of delivery and availability issues as the chain beds in its migration from Nisa to P&H. Last week, Costcutter reassured retailers they could expect a normal service shortly.