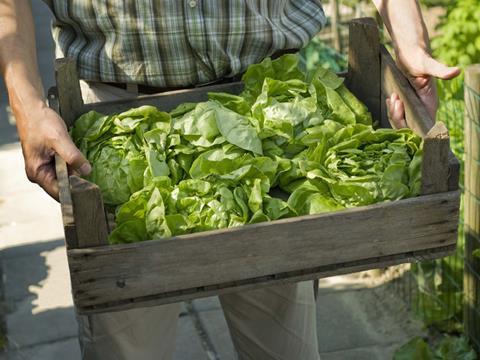 Tesco has launched a new phase of a scheme to help support young farmers.
First launched in 2014, the Future Farmer Foundation aims to help young people make a start in the world of agriculture – whether they are looking to take over a family farm or have an ambition to enter the industry for the first time.
Tesco said around 100 young people have already benefited from the programme, which aims to "develop the business and personal skills of the participants and teach them about the importance of an effective supply chain for a modern sustainable farm business".
"Our Future Farmer Foundation is about encouraging people to make their own start in the world of agriculture," said Lisa Buckley-Hoyle, Tesco's category director for sourcing and agriculture."We have been delighted with huge drive and enthusiasm we have seen so far with the intake in previous years and we are confident that this year will be even better."