The coronavirus pandemic may have scuppered some progress on single-use plastic reduction, but some brands are still pressing ahead with eco-friendly packaging innovations.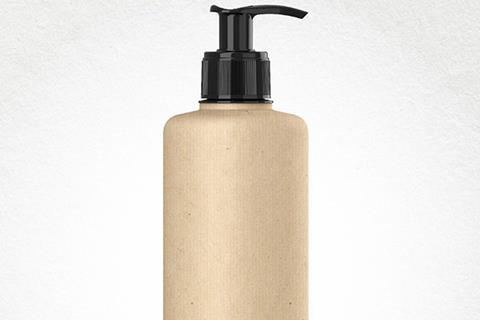 L'Oréal
Last week, L'Oréal announced it was stepping up its sustainability drive with a shake-up of the packaging of its beauty products. Under the plan, 100% of the plastic used for packaging will be made from recycled or bio-based sources by 2030. While L'Oréal's environmental impact had long been a focus, this was "a new phase of acceleration of that transformation", the company said.
"It is essential we accelerate our efforts to preserve a safe operating space for humanity," said CEO Jean-Paul Agon.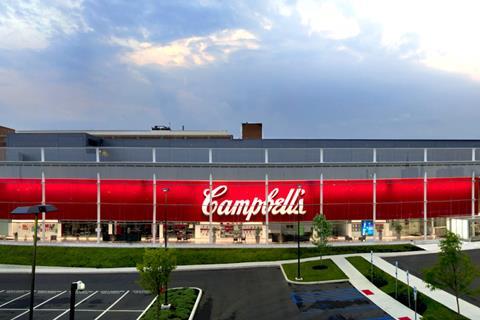 Campbell Soup Co
In May, Campbell's released a raft of new sustainability packaging goals, including a vow to transition all product packaging to recyclable or industrially compostable designs and materials by 2030.
Last year it began rolling out 'How2Recycle' instructions on several lines. A Kettle Chips pack redesign resulted in a 43% reduction in plastic.
"Our new commitments provide a roadmap to further reduce the environmental impact of our packaging," said Craig Slavtcheff, EVP of global research and development.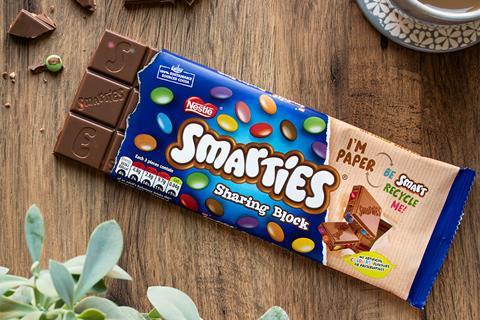 Smarties
Nestlé moved its Smarties chocolate sharing blocks into recyclable paper wrappers at the beginning of June.
It was a notable achievement for two reasons. First, it was during lockdown. Second, it was the first time the technology, which uses paper on high-speed production lines previously designed for plastic or laminate, was used at such scale. Some 3.5 million Smarties blocks are sold every year. The packs also have a dispersion coating, which preserves freshness by keeping out moisture and oxygen.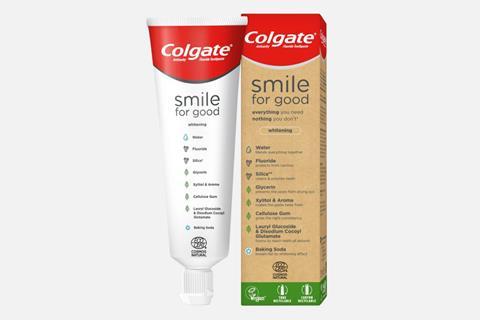 Colgate
OK, so Colgate Smile for Good was launched in January, when coronavirus was merely a whisper in the UK. But its sustainable packaging is still worthy of note.
Essentially, Colgate says this is "the first ever" recyclable toothpaste tube. Most toothpaste tubes cannot be recycled through conventional means as they are made from aluminium sheets sandwiched between layers of plastic laminate.
Smile for Good, however, uses only high-density polyethylene (HDPE), the recyclable plastic used to make milk bottles.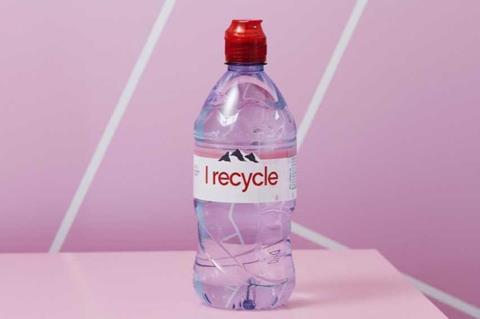 Danone
Last month, Danone announced its aim to produce all of its Volvic bottles using 100% recycled PET by the end of 2025. That ambition kicks off with full rPET bottles in Germany and Switzerland, and with small formats in France, by the end of this year.
"We are on a journey to continue to use this business as a force for good," said global VP Rita Pestana.
At the beginning of lockdown, Danone said Evian single 75cl, 1.5l and 50cl bottles would move to 100% recycled PET – excluding caps and labels.