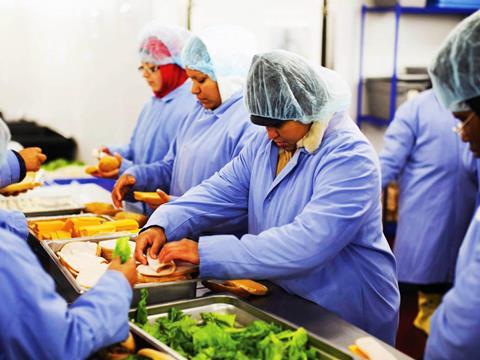 Greencore is to automate its accounts-payable processes to manage 360,000 invoices a year.

The ready meals and convenience foods supplier, which has an annual turnover of £1.3bn, has opted for V1's document management software. The software will ensure the processes are no longer paper based, and will be rolled out across the entire group from July 2015.
Prepared Meals will be the first of the group's three UK divisions to go live, with the Food to Go, Grocery and US divisions to follow later.

Greencore will now be able to receive invoices in a variety of formats including paper, PDF via email and Electronic Data Interchange. These will be automatically stored electronically and emailed to the relevant person for authorisation. Other documents, such as purchase orders and delivery notes, will also be included in the system.

"With an automated system there will be reduced data entry which will reduce the margin for human error, and it will be much quicker and easier to retrieve information," said Costas Moraitis, business relationship manager at Greencore.