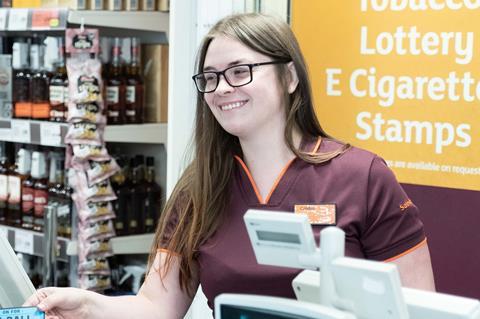 In the most difficult of circumstances Sainsbury's in Otley took the win last Saturday.

Unprecedented shopper demand left shelves bare across the board after schools closed in response to the coronavirus pandemic, and service scores were also affected at all supermarkets as services were reduced and counters closed.

But all our shoppers praised the efforts of shop floor staff, who remained helpful despite the long hours and extra pressure to get stock out quickly.

The winning store in Yorkshire was missing 18 of 33 products (14 out of stock and four not stocked). However, our shopper felt the "modern, bright and clean" store was well-maintained. She said staff - who scored full marks for service - were valiantly trying to replenish shelves and were "genuine, pleasant and helpful".

Asda in Burnley had the best availability this week but was still missing 12 products, with meat, bread, pasta, beans and toilet roll aisles all "plundered". Our shopper noted there were regular PA announcements by Asda CEO Roger Burnley asking shoppers to only buy what was needed and to be kind to others.

Tesco in Wokingham and Waitrose in Reading scored the same total, with the former missing 18 items and the latter 17. Our shopper found Tesco to be quiet late in the day with a good amount of fruit & veg, but some empty shelves.

Morrisons in Exeter had the lowest availability this week, with 20 lines out of stock. Our shopper found it hard to navigate the aisles around restocking trolleys and empty boxes but was sympathetic.