The Grocer Cup is back! And readers decide who will lift the prestigious prize. For the past two decades, the trophy has been awarded to an outstanding leader for their work in the industry over the past 12 months. Take a look at our 2018 shortlist of contenders. Who gets your vote?
Voting for The Grocer Cup 2018 has now closed
The winner will be announced at the IGD Awards ceremony in London on 2 October, one of 20 categories at the 25th IGD Awards.
Job title: CEO
Company: Sainsbury's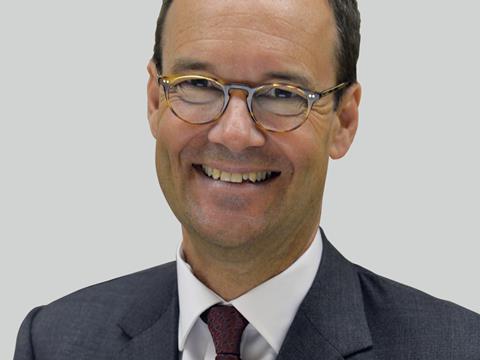 "If the past four years have proven anything, it's that Coupe isn't afraid to stick his neck out"
---
Job title: CEO 
Company: Tesco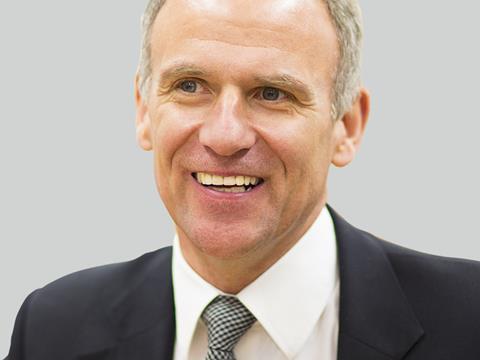 "With Jack's, Carrefour and Booker to integrate, Lewis has unfinished business to attend to at Tesco"
---
Job title: Chief executive
Company: Morrisons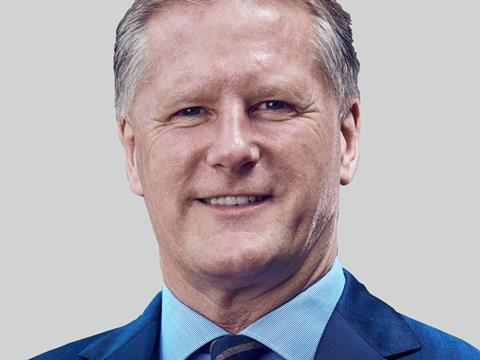 "Potts has transformed Morrisons by embracing principles Sir Ken would have appreciated"
---
Job title: Chief executive 
Company: Bidfood UK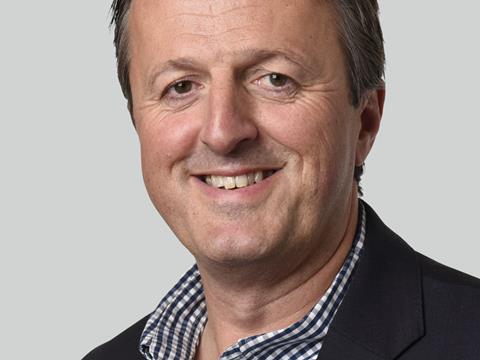 "Throughout Bidfood's turnaround, Selley has hardly appeared to break into a sweat"
---
Job title: Founder and CEO 
Company: Ocado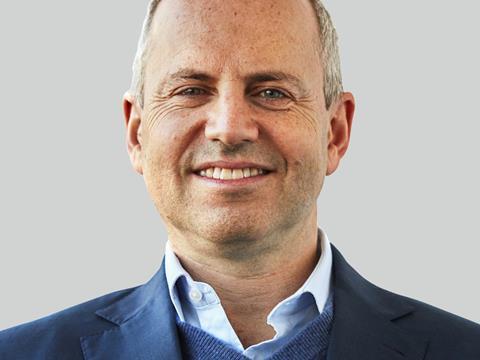 "One of the army of newly converted analysts has dubbed Ocado the 'Microsoft of retail'"
---
Job title: Chief executive officer 
Company: SSP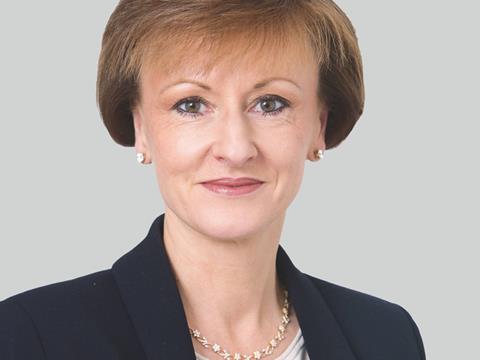 "Swann has a rich spread of experience combined with an innate understanding of what customers want"
---
Job title: Managing director 
Company: Thatchers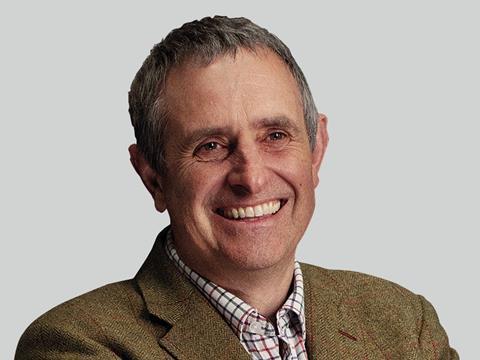 "Thatcher has managed to grow Thatchers into an fmcg heavyweight"
---
Job title: CEO 
Company: GSK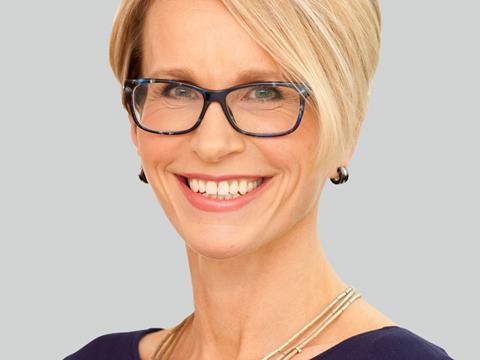 "She's bought a new sense of stability to the business, bolstered by the results she's delivered"
---
Job title: President for Northern Europe 
Company: AB InBev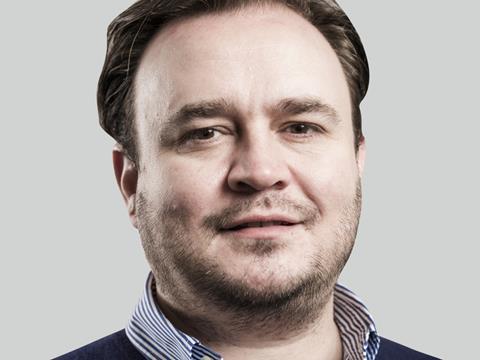 "Warner has taken mid-tier lager brands and seeded each into distinct niches"
---
Job title: Managing director 
Company: Poundland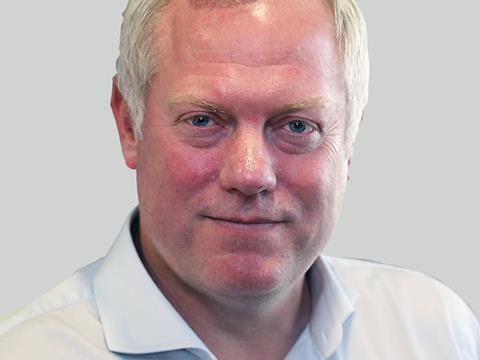 "While his demeanour is cheerful and positive, he shows a steely lack of sympathy to fallen rivals"