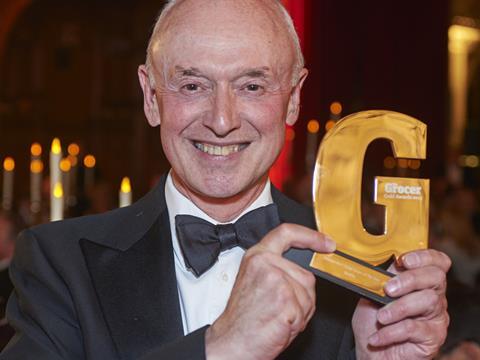 As a family-owned and operated retailer, Booths has recorded 160 years of unbroken profits. But 2014 was a historic year, as it withstood the tumultuous conditions in the market, introducing a number of important new initiatives and kicking off an ambitious programme of store expansion that will see Booths add five new stores in the next 18 months.

Key to its success has been its local focus - at least 25% of its ranges are sourced from its northern heartland - meaning Booths spends over £50m a year with local producers. And in 2014 it stepped up its commitment in a clever and public way.

With the dairy industry in turmoil, Booths showed its affinity with local suppliers by introducing a Fair Milk scheme, a pledge that farmers supplying Booths' own-label range are permanently paid the highest farmgate price in the market. The initiative was praised by customers, the media and across the industry. And it was just one of the innovations that have allowed Booths to "differentiate itself…in a very difficult UK grocery market," said one judge. "Booths understand their market, their customer and their brand," said another, praising the independent retail chain's "world class standards".

Booths also made a decisive change from the past as it appointed Chris Dee - a 20-year veteran at Booths - as the first CEO from outside the family.

It's a sound business decision that will ensure Booths is on the front foot. "It's a great idea enabling it to step up growth," one judge said of the move, and builds on the retailer's ability "to innovate with differentiation in an incredibly tough sector".