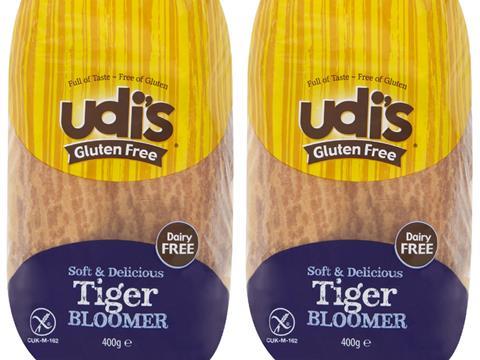 Udi's Gluten Free has won a Waitrose listing for 16 products.

The range, which includes the likes of Multi Seeded Bagels, will go into 38 stores this month.

Udi's said in the past year it had more than doubled the size of its range, and secured more than 15,000 new distribution points.

Feel Free For Gluten Free has acquired its own manufacturing premises. The 3,500 sq ft facility is in Worthing, West Sussex.