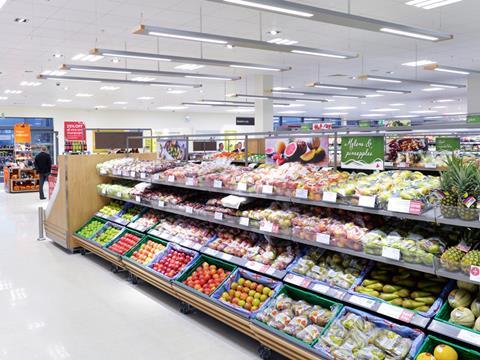 Waitrose has signed an exclusive deal with fruit supplier Primafruit to manage the sourcing of all its imported fruit.

Effective from May 2015, the link would shorten the supply chain, offer greater transparency of costs and strengthen ties with growers, said Waitrose.

It also plans to create a produce development fund to drive supply chain efficiencies and develop new varieties. Waitrose and Primafruit would pack all imported core fruit in a single packhouse in Evesham, added Waitrose head of produce Simon Moore.

"This new model will enable us to build stronger links with our grower base in which we can invest and plan for the long term," he said.