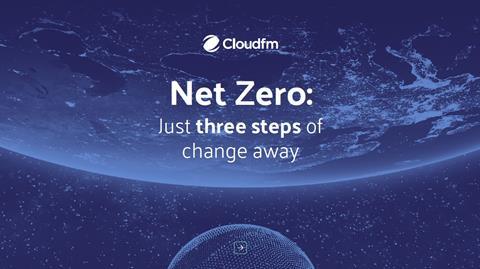 Reaching net zero by 2040 is an ambitious target for UK retail. It will require a root and branch review of operations and deep understanding of the impact these changes will have.
Cloudfm believes the journey to net zero can be good for everyone when technology is combined with data to drive behavioural change. It's a belief that drove Cloudfm to team up with the University of Essex to test a new model for change.
The results were clear. Technology will only take companies part of the way, and it is essential that staff embrace the changes and feel a sense of ownership in the journey. To learn more, download this exclusive report.
The Grocer may use your contact data to keep you informed of its products and services by email. You can withdraw your marketing consent at any time by clicking the unsubscribe link in such email or by sending an email to dataprivacy@wrbm.com. More information on our processing can be found in our Privacy Notice. By submitting this form, you acknowledge that you have read and understand our Privacy Notice