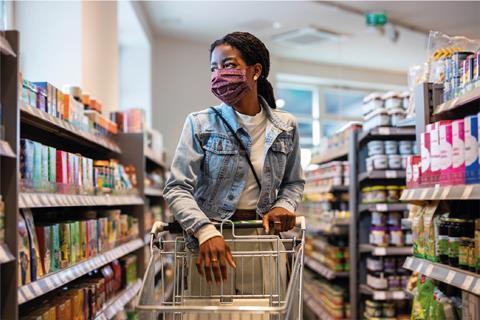 The Covid-19 pandemic has created both challenges and opportunities in the fmcg and consumer packaged goods sectors, drastically impacting consumer shopping behaviour and consumption habits globally. In every one of the 17 markets examined in YouGov's latest study, a plurality of consumers say that their shopping habits have changed over the course of the pandemic.

YouGov is a global provider of analysis and data generated by consumers in over 55 markets. Using data from their proprietary connected ecosystem of what the world thinks, YouGov's International FMCG/CPG Report for 2021 investigates how attitudes and behaviours have shifted within each market. Find out which categories have prospered or suffered as a result and take away key insights around consumer intention as we explore what the future has in store for the sector.

Download the full free report below.
Company: YouGov
Format: PDF
Length: 58 pages
Type: Whitepaper
The Grocer may use your contact data to keep you informed of its products and services by email. You can withdraw your marketing consent at any time by clicking the unsubscribe link in such email or by sending an email to dataprivacy@wrbm.com. More information on our processing can be found in our Privacy Notice. By submitting this form, you acknowledge that you have read and understand our Privacy Notice