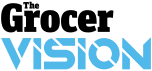 paid for by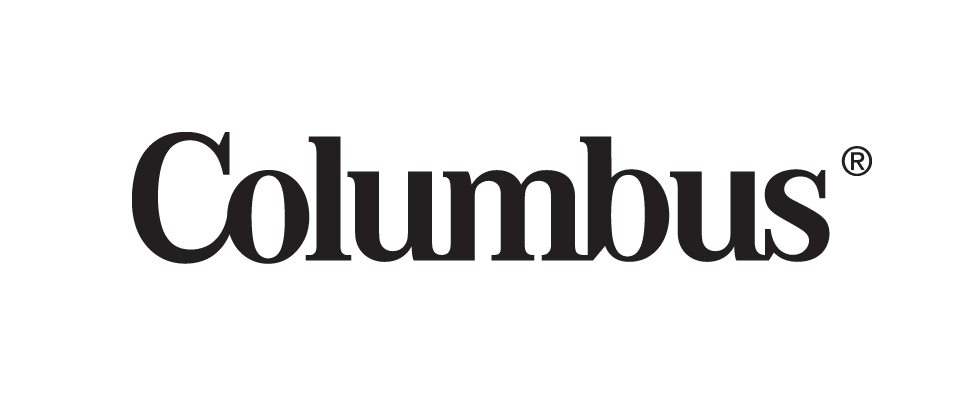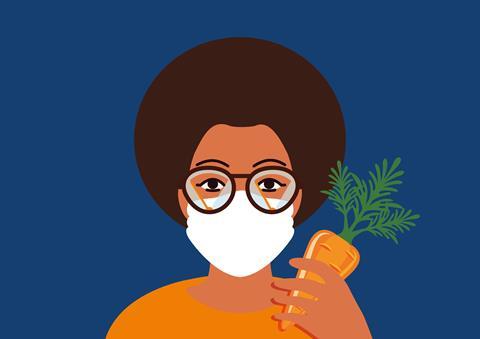 Covid-19 has rewritten the rules of how we buy and consume food. Consumers are buying their groceries via new channels and from places they wouldn't have used before the pandemic. At the same time, they are asking tough new questions about hygiene, working conditions, where the food they buy comes from and the standards to which it was produced.
As such, good communication in a crisis has become only more important. A new in-depth whitepaper by The Grocer Vision and Columbus Global explores how businesses can react to a product recall through planning, consistent messaging and maintaining priorities.
Readers of the report will also find out:
How consumer trust has been affected by the pandemic and what this means for food manufacturers
The impact of heightened awareness around hygiene and food safety
New supply chain risks that have emerged as a result of Covid
The role of technology in creating radical transparency
How to implement digital traceability systems that can be accessed anytime and from anywhere
The opportunities for storytelling created by transparent and traceable supply chains
Exclusive insight from Professor Chris Elliott of Queen's University Belfast, Weetabix, Edelman, Nature's Way Foods, MP Evans and Mintel
Complete the form below to download the free 26-page report now.
The Grocer may use your contact data to keep you informed of its products and services by email. You can withdraw your marketing consent at any time by clicking the unsubscribe link in such email or by sending an email to dataprivacy@wrbm.com. More information on our processing can be found in our Privacy Notice. By submitting this form, you acknowledge that you have read and understand our Privacy Notice.