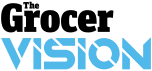 paid for by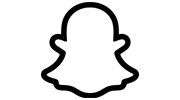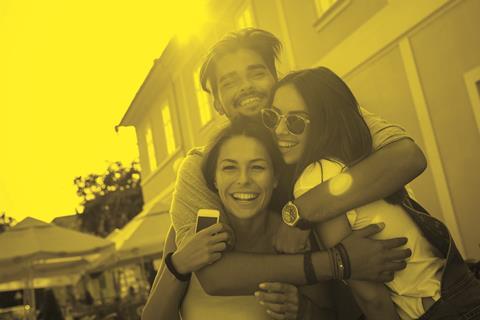 Young people care about the environment. They care about social justice. They care about equality. They want brands with purpose, but they also want fun, creativity and distraction. They're community-minded yet individualistic. They're digital natives who spend their lives on their smartphones, but they also crave offline experiences. Oh, and they're highly price sensitive too.
Brands looking to engage the next generation of shoppers face a long list of seemingly contradictory messages and demands. The challenge is compounded by rapidly fragmenting media habits – and a sense that one wrong step could quickly result in PR disasters.
"Gen Z are very passionate about the brands they're into but also very quick to point out flaws if you're making the wrong decisions."
So how do brands navigate this and engage young shoppers in a way that's credible and authentic?
A new in-depth whitepaper by The Grocer Vision and Snap lifts the lid on what really matters when building relationships with young people and how leading fmcg brands are rising to the challenge.
Featuring exclusive insight from Unilever/Lynx, Birds Eye, Mediacom, Accenture, Kantar and Mintel, among others, it examines:
The values and behaviours that drive young people today
The mistakes brands need to avoid when innovating for and engaging with young shoppers
How fmcg companies can tap young people's desire for experiences in the Covid era
How to appeal to young people's creativity through co-creation and AR campaigns
and what the rise in ephemeral online content means for marketing strategies
Complete the form below to download the free 22-page report now.
The Grocer may use your contact data to keep you informed of its products and services by email. You can withdraw your marketing consent at any time by clicking the unsubscribe link in such email or by sending an email to dataprivacy@wrbm.com. More information on our processing can be found in our Privacy Notice. By submitting this form, you acknowledge that you have read and understand our Privacy Notice.