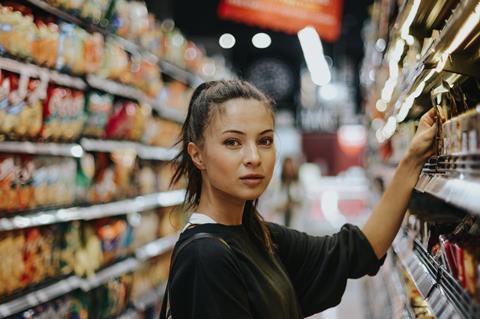 The answer lies with data. A successful product launch can add millions to the bottom line, attract new customers and excite existing ones. But identifying the latest NPD opportunity can only be achieved when data is captured properly and turned into an actionable insight. Something, not many companies do successfully.
In this whitepaper WNS reveals:
The need to know trends driving food and drink innovation
The limitations with traditional approaches to trend analysis
How the latest AI technology is unlocking the insights that will drive NPD success
What the data tells us about key future food and drink trends


Download the whitepaper to know more.
The Grocer may use your contact data to keep you informed of its products and services by email. You can withdraw your marketing consent at any time by clicking the unsubscribe link in such email or by sending an email to dataprivacy@wrbm.com. More information on our processing can be found in our Privacy Notice. By submitting this form, you acknowledge that you have read and understand our Privacy Notice.