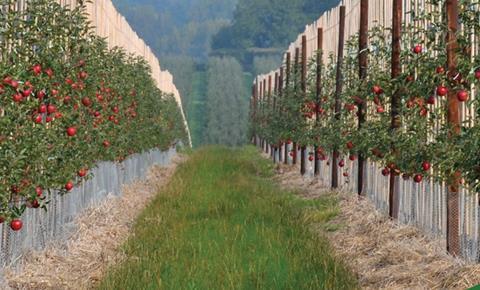 As the British apple industry stands on the cusp of an exciting new era, thought leaders join forces to provide a comprehensive review of what the future holds. Featuring original contributions from Government, the Fresh Produce Journal, future trends agency WGSN Insights, agricultural research institute NIAB EMR and King's College London, the paper is packed with essential information and insights on sustainability, the nutritional profile of apples and pears as well as the challenges and opportunities that lie ahead for the industry.

Download this free report to find out more.
The Grocer may use your contact data to keep you informed of its products and services by email. You can withdraw your marketing consent at any time by clicking the unsubscribe link in such email or by sending an email to dataprivacy@wrbm.com. More information on our processing can be found in our Privacy Notice. By submitting this form, you acknowledge that you have read and understand our Privacy Notice.