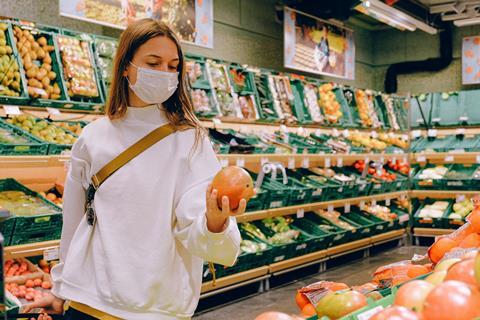 In a new report, Critizr asks the people who are best placed to answer this question: grocers themselves.
The survey of leading retailers in the UK and France delves deep behind the headlines to offer fresh statistics, essential insight and real-life examples from people working across the sector.
With insights from the likes of Sainsbury's, M&S and Tesco download the whitepaper today to discover what the future holds.
Complete the form below to access the report for free.
Company: Critizr
Format: PDF
Length: 9 pages
Type: White Paper
The Grocer may use your contact data to keep you informed of its products and services by email. You can withdraw your marketing consent at any time by clicking the unsubscribe link in such email or by sending an email to dataprivacy@wrbm.com. More information on our processing can be found in our Privacy Notice. By submitting this form, you acknowledge that you have read and understand our Privacy Notice.