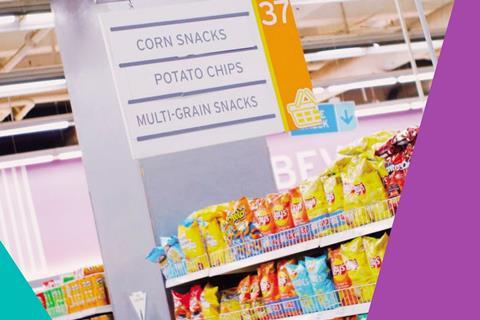 Are you prepared for the upcoming strict regulations on how you can market HFSS goods in-store? Although the government has now delayed some aspects of the legislation by a year, a large percentage of marketing managers admit they're not prepared for the changes – can you afford to be one of them?
Changes in the HFSS regulations present an enormous challenge, which has the potential to disrupt the market, but with this comes great opportunity for success, for those who are innovative, creative, and have identified a method to continuously reach their consumers – particularly a younger audience.
Read Dig In's latest report to learn how you can be one of the success stories in a post-HFSS world.
Complete form below to download
The Grocer may use your contact data to keep you informed of its products and services by email. You can withdraw your marketing consent at any time by clicking the unsubscribe link in such email or by sending an email to dataprivacy@wrbm.com. More information on our processing can be found in our Privacy Notice. By submitting this form, you acknowledge that you have read and understand our Privacy Notice