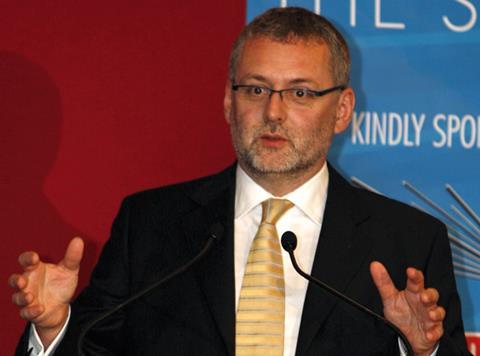 Buying and marketing group Sugro UK is planning to roll out its online ordering system to a further 14 of its wholesaler members' depots by the end of the year.

As it stands, 27 of the 75 depots in the group have been set up for the online ordering system first introduced last year.

The group has two options for members. The first is a full interface between the wholesaler depot and the customer, which can be integrated into the wholesaler's own operating systems. The second is a cloud-based model for wholesalers that lack operating systems, which allows them to run product range and pricing information within the Sugro system.

"As more and more retailers are using smartphones, we are getting to a tipping point for online ordering within the wholesale sector," said Sugro MD Philip Jenkins.

Jenkins told The Grocer Sugro's sales had grown by 6% in 2016. He said sales had been sluggish in January this year, but had since recovered.