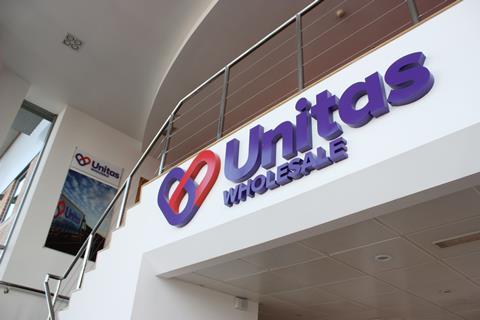 Unitas Wholesale has launched a point of sale printer tool for its retailer members.
The new facility is available to use free of charge via the buying group's Plan for Profit website, a platform which includes information and guidance for members.
Retailers will be able to select product images from the Plan for Profit core range or upload their own images and text to create posters, stack cards and shelf talkers to print themselves.
In addition, suppliers can share their branded designs which retailers can then personalise to suit their in-store offers.
Customer notices and signage are also available to print and display in stores.
"Unitas Wholesale is excited to announce the launch of its brand new Plan for Profit point of sale printing facility, giving retailers access to high-quality, customisable point of sale for their convenience store," said a spokesman for Unitas. "The service also provides a wide selection of seasonal and non-seasonal themed design templates for retailers to choose from, helping them make the most of these key sales opportunities."