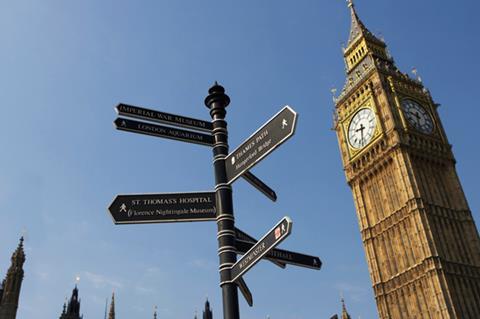 Frustrated wholesalers are fearful the new £1.5bn business rates relief fund will turn into a 'postcode lottery', under latest confirmed government plans to distribute the tax break.
The Treasury told The Grocer this week local authorities would need to set up their own 'relief schemes' in order to distribute the relief to eligible businesses.
A similar strategy was used for the distribution of the Additional Restrictions Grants, resulting in some wholesalers receiving hundreds of thousands of pounds in aid, while other similar-sized operations in different locations received little or no support.
Wholesalers are also unhappy about the wait for the relief, which was announced in March and not tabled in parliament until this week.
"It will turn into a postcode lottery when the money eventually becomes available," said Harvest Fine Foods CEO Richard Strongman. "It feels as though the government abdicates responsibility to local authorities. It's a tremendous struggle for businesses vying for a share of funding. What we really need is consistency."
One wholesaler told The Grocer "time is of the essence" as many wholesale businesses have now exhausted reserves and are only able to continue trading after taking out "substantial" loans.
The Federation of Wholesale Distributors CEO James Bielby said: "It is extremely disappointing that two months after the original announcement the first stage in a long process has only just begun. Cashflow and credit squeeze are a live issue. Wholesalers are funding the restart with no support from government and largely no support from insurance companies."