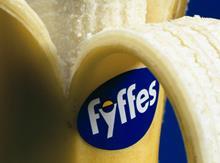 A £635m deal between Ireland's Fyffes and Japan's Sumimoto Corporation was announced on 9 December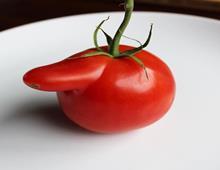 Primping and preening our dinners to make them camera-ready for Instagram is now a national pastime, but only with the right-looking type of veg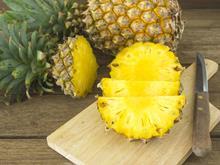 Food crime specialist Chris Elliott has warned that processed pineapple products are increasingly vulnerable to fraud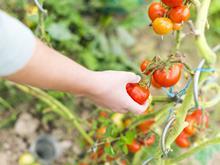 Adverse weather conditions across Europe during the spring have led to a tightening in tomato supplies
Shoppers have embraced imperfect produce. Will it last, and how much more waste could be stopped?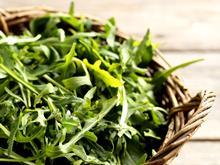 With reports of 'killer salad leaves' hitting the UK headlines this week, growers and packers are starting to get nervous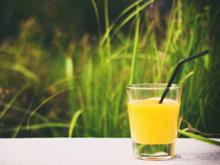 A spike in prices for Brazilian processing oranges is threatening to push up the cost of juice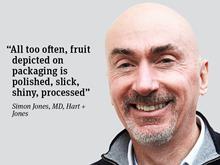 Marketers are acutely aware consumers have become more and more attuned to fakery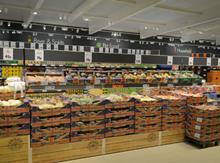 Slow progress, considering the pledge was launched in 2012. Is something wrong with it?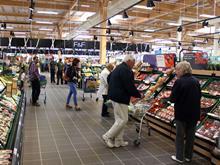 UK consumers are being won round by supermarket efforts to sell so-called 'wonky' fruit & veg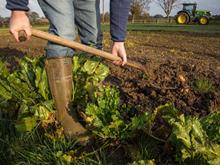 At first glance, life for the UK's vegetable growers looks suitably idyllic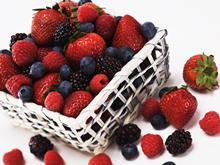 Supermarkets and suppliers need to look towards integration if they want to cash in on the category