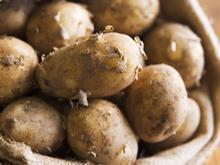 Carrot prices have fallen back 4.1% month on month as the season progresses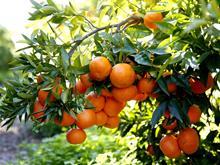 An expected shortage of fresh oranges from Spain is set to squeeze juice supplies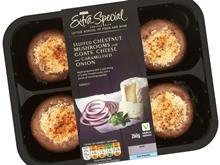 While fresh mushroom sales dipped 2.5% last year, they outperformed the declining fresh veg category…
For nearly 60 years, celebs have been extolling the virtues of the grapefruit diet to burn fat…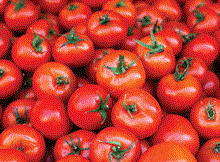 The people of Milan have used World Tomato Week to break a world record.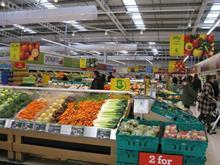 The Children's Food Campaign complaint against Morrisons is a perfect example of a complaint for the sake of complaining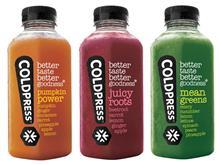 Coldpress is refreshing its high pressure processing (HPP) juice and smoothie brand with a new look…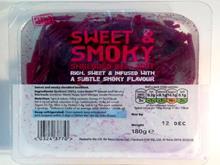 Fresh produce is a major weapon in the war between the discounters and the major mults, and the ­damage is plain to see…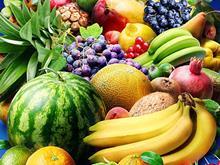 People like to be seen to be saying and doing the right thing. It can be dropping the penny change from the £4.99 joint of meat…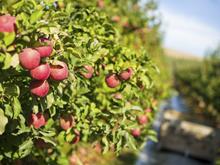 Apple production in the UK could become "unviable" within a decade…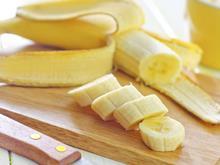 The drama surrounding the failed merger of Chiquita and Fyffes has meant there have been lots of headlines about bananas…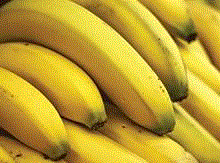 After months of twists and turns, Chiquita shareholders today delivered a fatal blow to its merger plans with Fyffes to create the world's largest banana supplier.