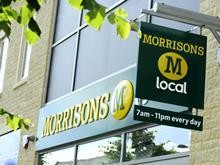 When Morrisons group property director Terry Hartwell resigned last month it was no surprise to see him replaced by…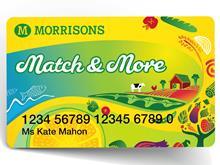 In a hastily convened briefing last Thursday (2 October), Morrisons finally unveiled details of its long-awaited loyalty c…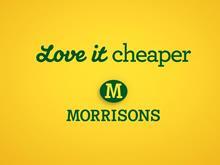 Making promotions easy for a customer to use and understand is currently a common thread…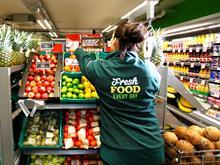 The Liberal Democrats are the Morrisons of the UK political scene, a Lib Dem MP declared this week. But does his supermarket analogy ring true?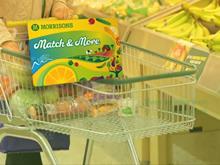 Undoubtedly Morrisons' decision to take on the discounters is a bold move, but will it suceed?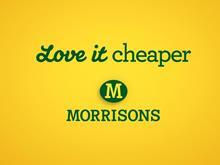 As Morrisons pledges to challenge the discounters, it's more than a match for top five in this week's Grocer 33…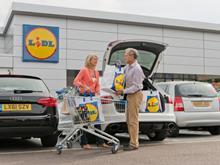 The Times isn't keen on the discounters… but did Rachel Johnson's critique hit the mark?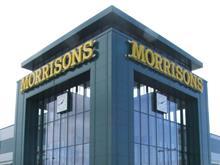 Regarding Morrisons' results, I'm afraid it's hardly surprising…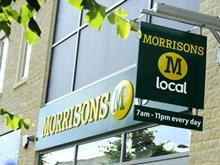 Last week Morrisons made a lot of noise about its strategy to scale back its promotional participation.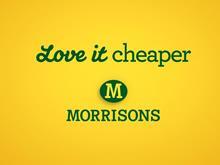 Shopping is cheaper but is it nullifying the discounter threat?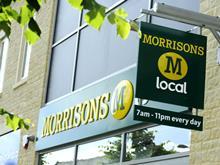 Supermarket prices have fallen on an annual basis for the fourth month in succession…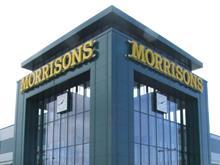 It's not been the best week for Morrisons as it announced plummeting sales and profits in its first-half results…