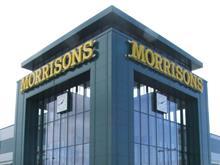 Regarding Morrisons' results, I'm afraid it's hardly surprising…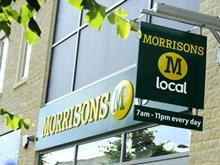 Last week Morrisons made a lot of noise about its strategy to scale back its promotional participation.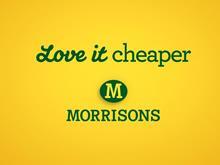 Shopping is cheaper but is it nullifying the discounter threat?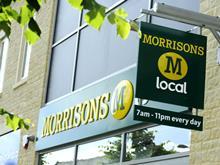 Supermarket prices have fallen on an annual basis for the fourth month in succession…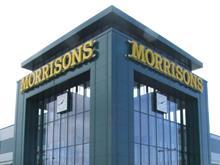 It's not been the best week for Morrisons as it announced plummeting sales and profits in its first-half results…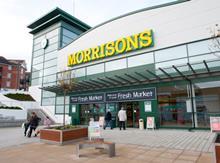 Morrisons' interim results weren't great. So why are some industry watchers seeing a light at the end of the tunnel for the supermarket?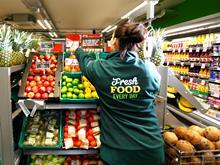 Last week's market share data suggested Morrisons had turned a corner, but the supermarket still has plenty of hard work ahead.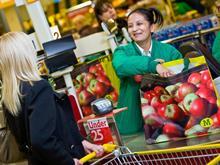 Yesterday a who's who of retail veterans was paraded in the press as potential replacements for Sir Ian Gibson as the next Morrisons chairman.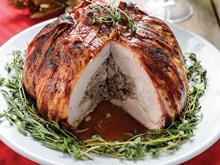 Morrisons has ditched some of the more outlandish, left-field lines in favour of a more focussed offer, based around traditional classics at affordable prices.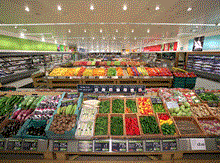 This was yet another week to forget for Morrisons, announcing it is axing 2,600 jobs…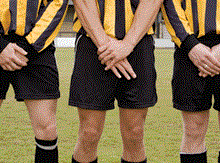 The latest figures from promotions specialists Assosia show the major multiples are competing hard across the board for that all-important World Cup spend.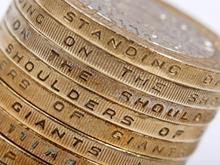 What's behind Morrisons' ban on the use of the £2 coin at some self-service tills?