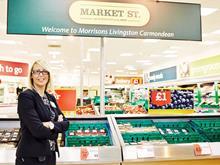 "I have only been in the store for 11 weeks so it is cracking to win this"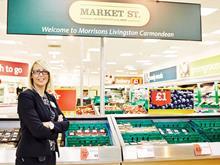 On a sweltering Saturday morning, Morrisons Carmondean excelled, with a score in the high 80s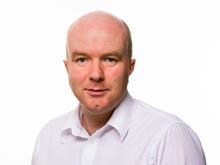 Location, location, location! That's what I've been thinking about this week…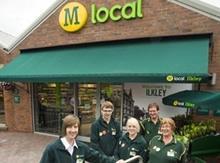 Our news editor reminisces over one of the best convenience stores he ever visited - the first ever M Local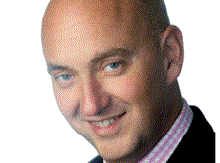 Morrisons has moved at breakneck speed. That much was obvious this week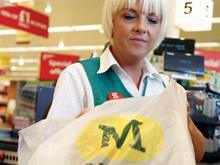 Morrisons Denton achieved one of the highest scores of the year.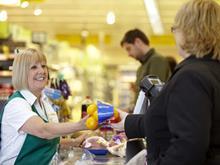 Shop floor service was excellent this week, with only Waitrose Beaconsfield dropping a point…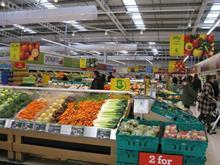 The Children's Food Campaign complaint against Morrisons is a perfect example of a complaint for the sake of complaining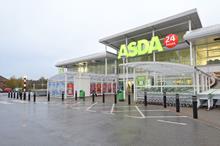 Asda picks up the prize for cheapest basket in the first week of the Grocer 33 year
The sun and Sir Ken were both shining on Messrs Higginson and Potts at Morrisons HQ today at the supermarket's AGM.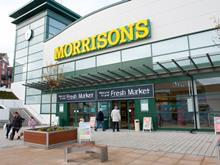 They say one swallow does not a summer make. Apparently it was Aristotle who said it (thanks Wikipedia), but the point remains the same…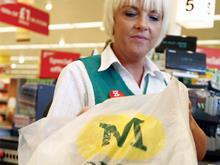 At some point Wall Street traders coined a term for a plummeting stock that experiences a temporary recovery – the "dead cat bounce".