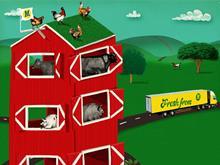 Vertical integration offers better supply chain security, so why are more retailers not embracing it?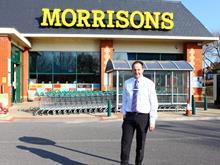 We have a really strong team and we work very hard to make sure we are giving great service to every single customer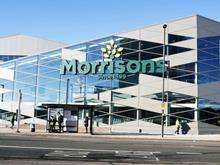 The Grocer takes a tour of the new 38,000 sq ft Morrisons in Colindale, North London with group retail director Gary Mills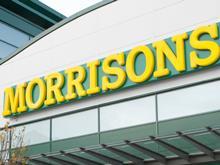 Morrisons even saw a tiny (0.1%) hike in fourth-quarter like-for-like sales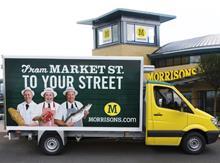 Morrisons is playing a dangerous game. But if Amazon is successful it has a lot to gain at very little cost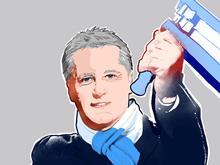 We've smashed the German-led competition and delighted the City!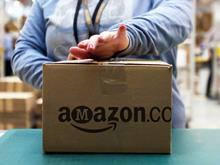 In signing a supply deal with online giant Amazon has ?Morrisons just admitted a Trojan horse inside its walls?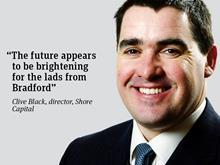 David Potts has shown his skill, expertise and experience in extending Morrisons' ecommerce reach…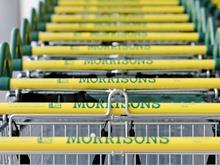 A renewed confidence at Morrisons has been created by Potts in a subtle, understated but significant way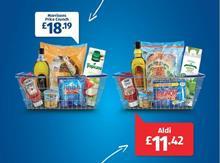 A 'misleading' ad came under fire but does Aldi have a point in claiming the price gap is not being closed?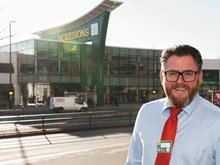 This can be a bit of a scrappy time of the year for supermarkets but we made a special push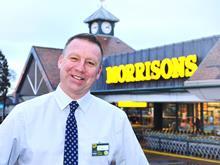 The Christmas period was really positive for us. Morrisons put together a great promotional package