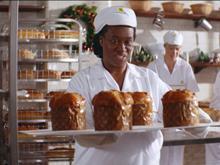 Morrisons' Christmas numbers were slightly better than expectations, so why did the axe fall on Dalton Philips?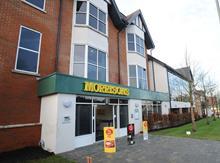 Morrisons' latest foray into Surrey's leafy suburbs commenced with a "quiet launch", as the supermarket "wants to be a good neighbour" in..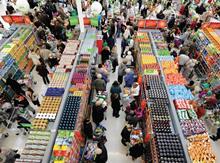 Goldman Sachs' contention that the supermarkets needed to cut 20% of retail space created plenty of headlines this week, but the bank's suggestion that the industry could be ripe for consolidation went almost unnoticed.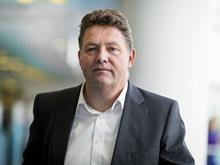 Casper Meijer is not the first Dutchman to be parachuted into Morrisons in recent years…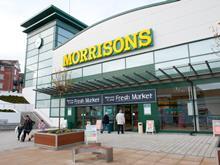 The market seems slightly puzzled just what to make of Morrisons' Q3 numbers yesterday.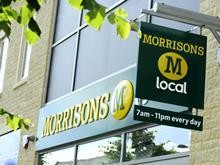 When Morrisons group property director Terry Hartwell resigned last month it was no surprise to see him replaced by…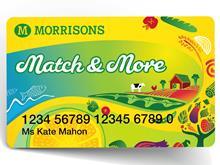 In a hastily convened briefing last Thursday (2 October), Morrisons finally unveiled details of its long-awaited loyalty c…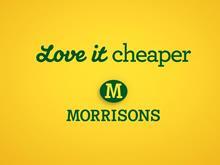 Making promotions easy for a customer to use and understand is currently a common thread…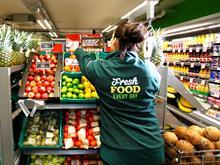 The Liberal Democrats are the Morrisons of the UK political scene, a Lib Dem MP declared this week. But does his supermarket analogy ring true?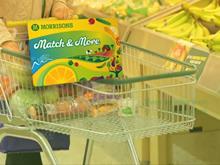 Undoubtedly Morrisons' decision to take on the discounters is a bold move, but will it suceed?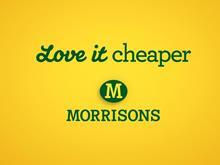 As Morrisons pledges to challenge the discounters, it's more than a match for top five in this week's Grocer 33…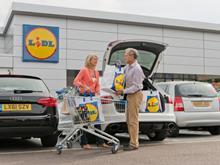 The Times isn't keen on the discounters… but did Rachel Johnson's critique hit the mark?