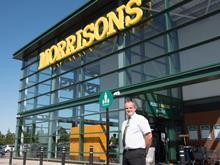 We're a lovely, fresh store, very bright and airy, about a mile-and-a-half from the centre of Bedford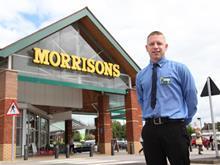 Congratulations on the win, particularly as you have only been interim manager for two months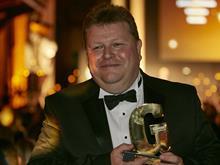 Andy Savage, Morrisons Preston: 23-year veteran is golden boy for Morrisons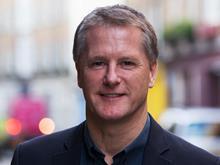 The growth Potts has delivered is significant given how Morrisons had performed before. So how has he pulled it off?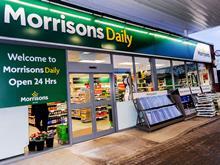 Morrisons has supplied the online giant with 800 ambient grocery lines already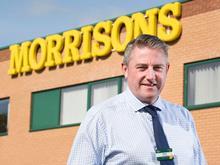 We have daily team huddles in the morning in which we can discuss any issues and how we are trading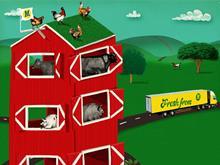 Vertical integration offers better supply chain security, so why are more retailers not embracing it?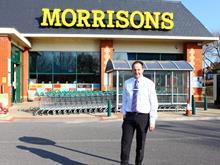 We have a really strong team and we work very hard to make sure we are giving great service to every single customer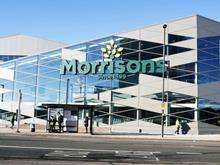 The Grocer takes a tour of the new 38,000 sq ft Morrisons in Colindale, North London with group retail director Gary Mills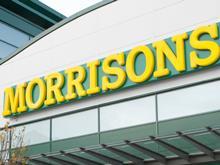 Morrisons even saw a tiny (0.1%) hike in fourth-quarter like-for-like sales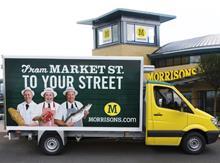 Morrisons is playing a dangerous game. But if Amazon is successful it has a lot to gain at very little cost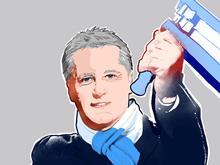 We've smashed the German-led competition and delighted the City!