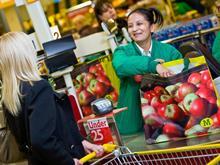 Yesterday a who's who of retail veterans was paraded in the press as potential replacements for Sir Ian Gibson as the next Morrisons chairman.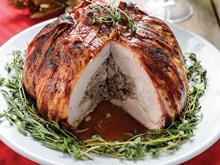 Morrisons has ditched some of the more outlandish, left-field lines in favour of a more focussed offer, based around traditional classics at affordable prices.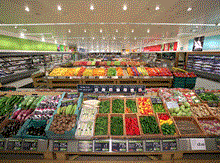 This was yet another week to forget for Morrisons, announcing it is axing 2,600 jobs…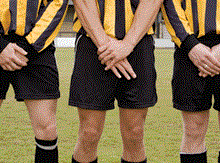 The latest figures from promotions specialists Assosia show the major multiples are competing hard across the board for that all-important World Cup spend.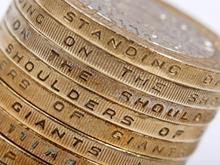 What's behind Morrisons' ban on the use of the £2 coin at some self-service tills?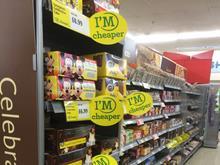 Morrisons is not alone in making in-store redundancies - and its plans have been a long time in the making.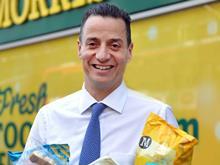 It may not quite have reached the level of vitriol attached to bankers' bonuses, but investor anger has been steadily intensifying on the pay of those in charge of the UK's largest retailers.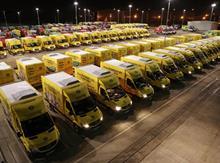 Morrisons.com MD Simon Thompson on winning our quarterly Online Grocer 33 and progress to date with the new website…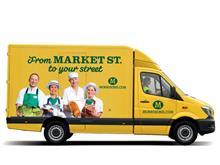 Its first outing in our quarterly online 33, earlier this year, was a bit of a disaster: Morrisons came last. This time round it's come top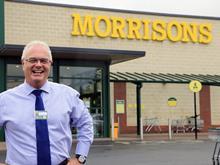 I'm thrilled it was such a great shopping experience as we had a really tricky start to the day…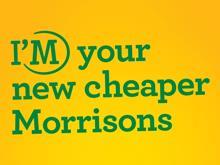 It is incredible that Morrisons CEO Dalton Philips still looks the man most under the cosh in grocery…
When it's not defacing public works of art, Morrisons can be found extolling its price-focused message on TV…