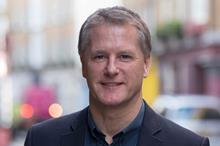 Retail management is no different from football management - after a tough time, the team wants a different personality
Shares in Tesco and Morrisons shot up this week after data showed the beleaguered supermarkets enjoying significantly impr…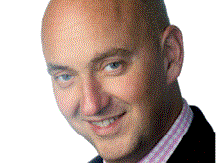 I've gone all misty eyed. I liked the misting tables at Morrisons. I'll miss them when they're gone…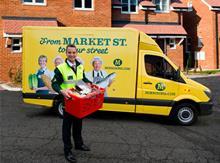 Dalton Philips and his concepts are departing at similar junctures, but he can't be the only one to blame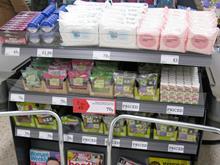 Morrisons' decision to redesign its checkouts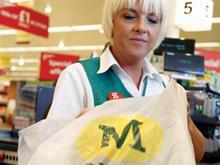 Under fire from new challengers like Aldi and Lidl, such gold plated pensions are simply too expensive to offer for retailers to offer in the current market.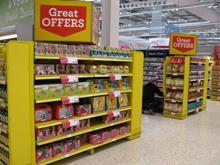 Second "lab store" has a lot of new Morrisons concepts inside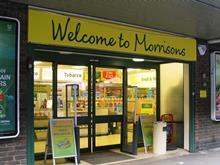 Prices have been slashed across thousands of products this month at Asda, Tesco, Sainsbury's and Waitrose…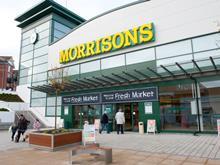 Morrisons' investors may be breathing a sigh of relief after the supermarket's near 10% share price recovery so far this year, but Bernstein analyst Bruno Monteyne poured the coldest of waters on the retailer's recovery today.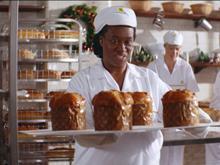 Morrisons' Christmas numbers were slightly better than expectations, so why did the axe fall on Dalton Philips?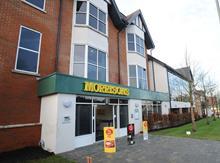 Morrisons' latest foray into Surrey's leafy suburbs commenced with a "quiet launch", as the supermarket "wants to be a good neighbour" in..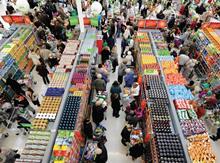 Goldman Sachs' contention that the supermarkets needed to cut 20% of retail space created plenty of headlines this week, but the bank's suggestion that the industry could be ripe for consolidation went almost unnoticed.